The vibe and why you have to take part.
The Boulderbar has a great atmosphere, especially for students. The music is always hip and the staff are very welcoming and encouraging. The student discounts are very tempting and guaranteed you will always spot a few students there. There are large tables in the bar area giving students the opportunity to do group studies. https://www.instagram.com/p/CZB6Ju-oJ4X/
Not a seasonal sport, bouldering is doable in all 4 seasons
One of the greatest things about this space is that it is not seasonal. It is a great way to stay fit and active in all 4 seasons, enjoy your breaks with a beer in the lovely garden outside in summer. In the winter you can keep warm by "NEVER STOP CLIMBING"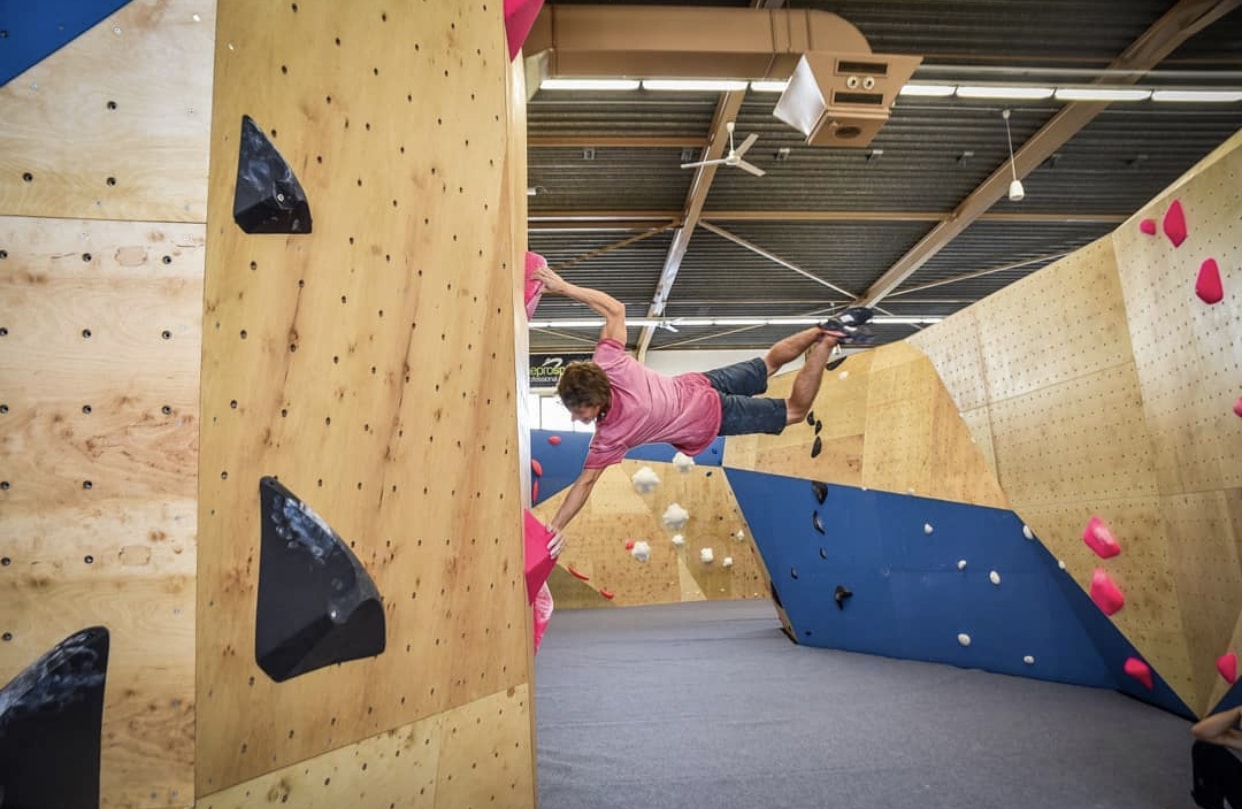 Where they're located
The boulder bar is in a quiet, quaint area in Salzburg.,
Parking is possible, almost always guaranteed a parking spot as this is a spacious area.
The Boulder bar has 30 parking spots, but the shopping center ZIP is around the corner with plenty of space and affordable prices.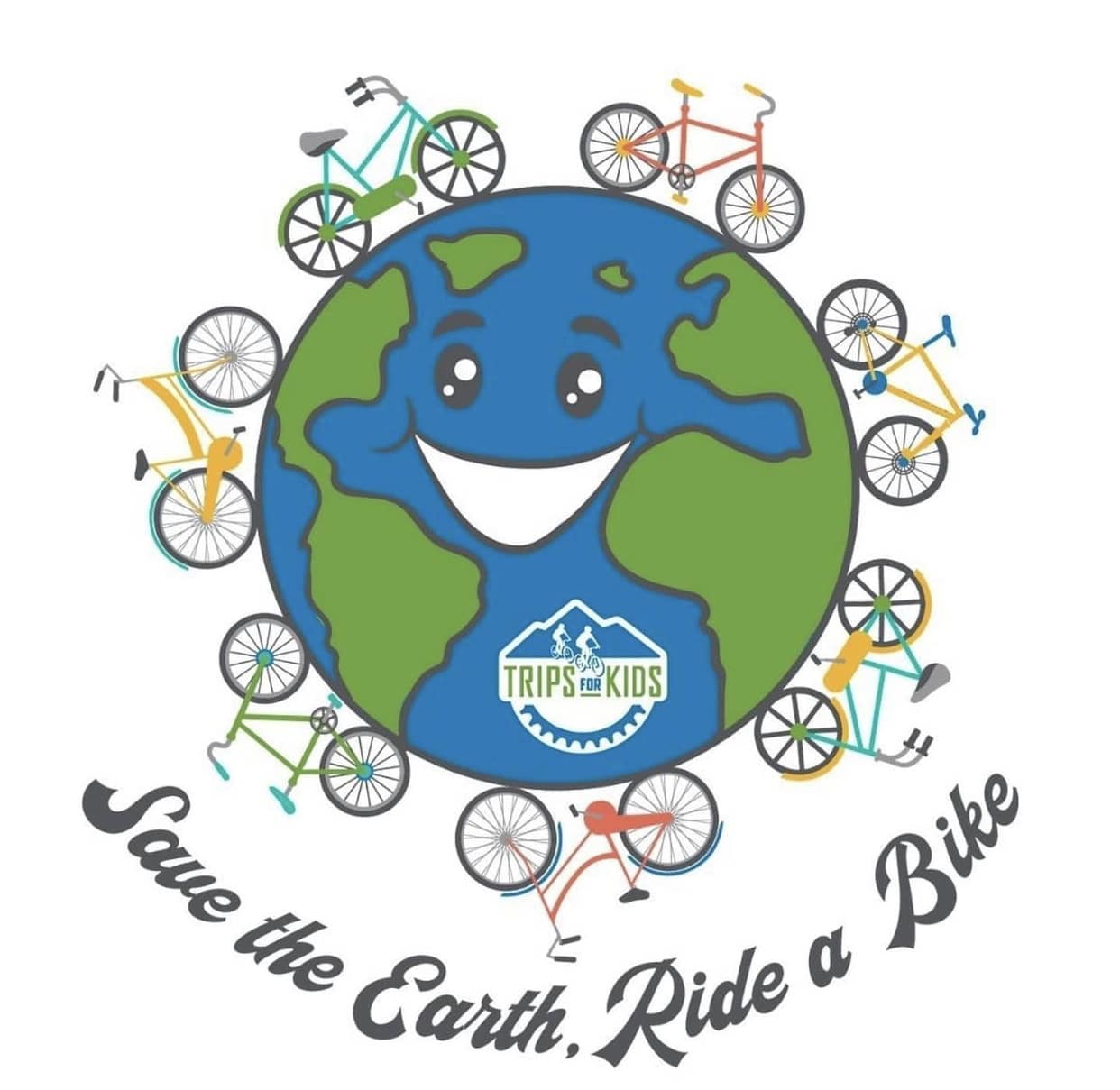 THINK ABOUT HOW YOU ARRIVE
Let's think about the planet while travelling!
Travelling by public transport is the most encouraged way to get to the Boulder Bar. The bus line 2 and 12 stops three minutes away from the bar.
Never forget a bicycle is the best way to arrive! There is loads of space to lock up your bicycles.
Price list
Students (18-26) get a great discount!
The daily entrance fee is : 9,8
Happy hour : 7,8 (Arrive before 15:00)
Year pass : 440
You can rent it all
No excuses allowed! If you don't have the equipment, don't worry you can rent shoes and all other equipment directly at the bar, you also have the opportunity to buy whatever equipment you want for your own , directly at the bar!
Opening Hours
Besides Wednesday with the early bird deal from 7:00 
Information for events:
Birthday parties or events in general can take place at the bar. You just need to contact the staff and rent it out directly. Prices depend on how many people would attend. https://boulderbar.net/salzburg
Interested in Bouldering? Read into how some clients love their experience at Boulder Bar Salzburg
Daniel R: " I started going to the boulder bar when I started my studies in Salzburg, I bought a student discounted yearly pass and ended up going every second day. When I started with my second year I thought – HEY! why not work here, I then applied and luckily became part of the loveliest, friendliest team. I could not be happier!
Alison P : " I felt lost when I started studying at the FH and recently moved to Salzburg. Making friends in classrooms is not as easy as it looks and I figured out that I made friends really fast at the Boulder Bar. It was my comfort space to go to. I felt more comfortable than at a library so I always bring my books with. I get to combine sports, studying and socialising, it's the best mix!
Jana S: "The boulder bar helped me get out of my comfort zone and try new things. I am not the sportiest, but I was invited on a climbing date and for some reason said yes , I'm so grateful that I took the opportunity! My date wasn't so successful but I found a new bouldering passion! It took me a while to get into it and build strength but now that I am here I cannot stop and go everyday.
The lights are colourful, the music is loud and you have the energy!