Are you studying and living in Salzburg? Do you think the locals in Salzburg are overpriced? After reading this blog, it won't be an issue anymore!
Let us take you for a journey and show you where and when to eat and drink in Salzburg
1. 220 GRAD
First place where students can hang out, study or just enjoy a coffe is 220 grad coffee house. This place has a two shops, one in Nonntal exactly next to the Uni Park and the other in the city center of Salzburg. Here on Wednesday the students can get a delicious coffe for 1 € less than the regular price. However this place offers not just a coffee but also the self prepared seasonal dishes .
The location is as well a big advantage of the 220 grad coffeehouse. In the city center you can reach the place by walk from the Salzburg Univeristy and Bus station ,, Rathaus" and the location in Nonntal has a beautiful garden with small fountain in the middle.
This coffee house can impress many guests!
LOCATIONS:
Chiemseegasse 5, 5020 Salzburg CONTACT: +43 664 88166550
Maxglaner Hauptstrasse 29, 5020 Salzburg CONTACT: +43 664 88169690
E-MAIL: OFFICE@220GRAD.COM
WEBSITE: https://www.220grad.com/#start
2. UNCLE VAN
Another place, where students can eat for a fair price is the Uncle Van- restaurants with one of the best chineese food in town. They are available in 2 locations in Salzburg: forst one in Nonntal next to uni park and other next to Hotel Stein in the city center. Even though the place is not especially big, the restaurant is highly recommended and has gained a huge trust of the consumers. The portions are very big and food taste amazing. Moreover it is avaiable every day with 15 % discount. However don't forget to take your student ID with you!
LOCATIONS:
Steingasse 9, 5020 Salzburg CONTACT: + 43 660 7830862
Nonntaler Hauptstraße 8, 5020 Salzburg CONTACT: + 43 660 2412929
3. HAVANNA- COCKTAIL BAR
Havanna is one fo the best coctails bar which young people can find in Salzburg. They have a great Students Thursday which begins at 17 o'clock. On this day all of the alkoholic drinks are way cheaper then regular. The place has also a great music, chilled atmosphere and comfortable seats. When you seek for some party with great experience, then you should probably start from Havanna Coctail Bar.
LOCATION:
Priesterhausgasse 14, 5020 Salzburg CONTACT: +43662870092
THURSDAY OFFER:
regular cocktails 6 euro
tap beer 0.5 l 3.6 euro
white wine and soda 2.9 euro
https://www.havana.at/specials/
4. GOLDENE KUGEL
Goldene Kugel is one of the most beloved Austrian restaurants in the main square of the city. They offer regional and fresh prepared Austrian specialities. Not suprisignly Goldenes Kugel's offer is beloved by the students in this town. The ones seeking to eat something warm in the between the classes can quickly visit this local next door. The restaurant offer the open buffert where each dish cost just 10 €. Fast food can get easily boring therefore you should give a chance to Goldenes Kugel!
LOCATION:
Judengasse 3, 5020 Salzburg CONTACT: + 43 662 26 53 820
office@goldene-kugel.at
COVID-19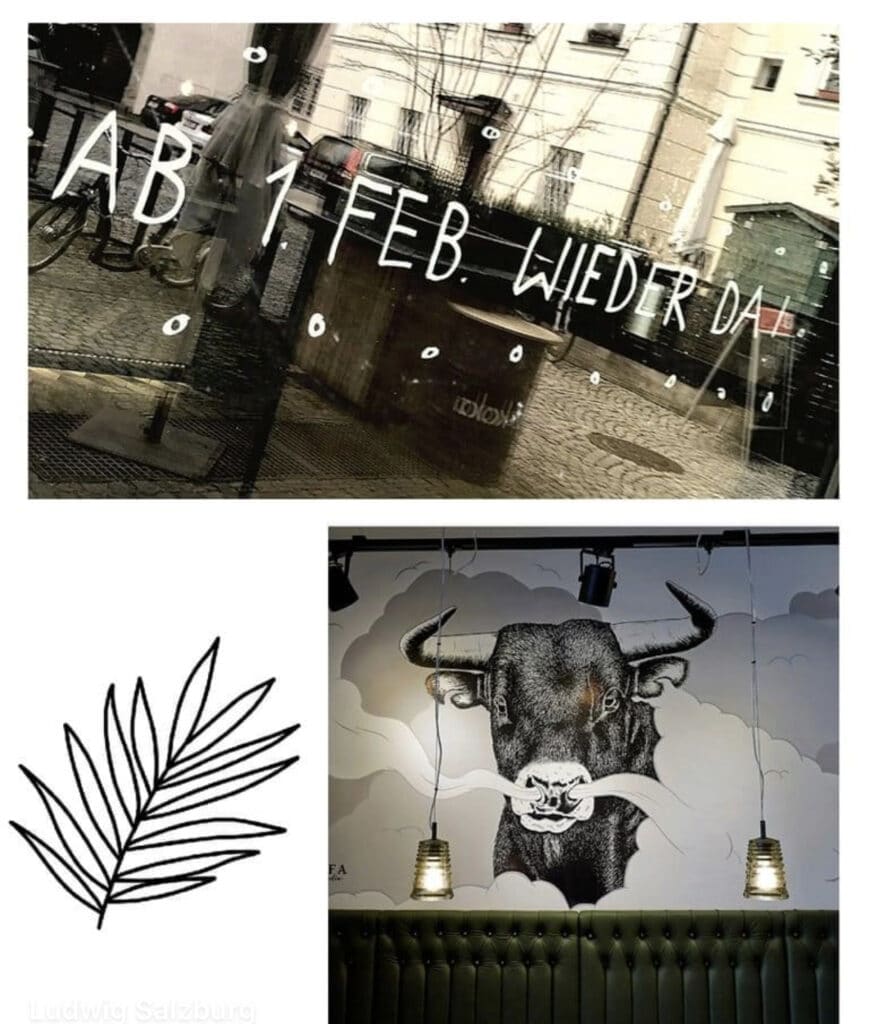 Unfortunatelly due to the COVID-19 a lot of students-friendly gastronomical businesses closed or got rid of the special promotions, therefore it is important to get informed constantly about the changing offers. Nevertheless let's not forget, that the young people are one of the biggest target groups and can strongly support and influence the food and beverage industry.
Even when it seems to be so little restaurants with rabats for the students, there are still many unique places in the town that have a good prices and interesting menu.
Below we uploaded the pictures from the restaurants and bars that we think will get your attention 🙂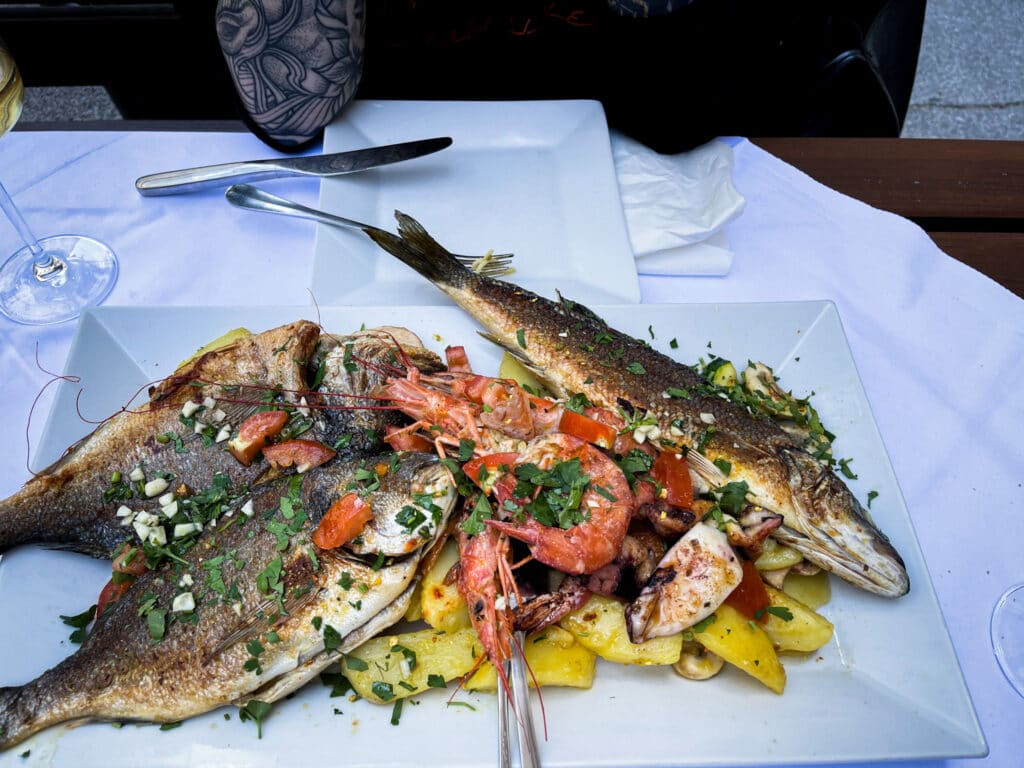 CONCLUSION
As you can see there is many interesting and various locals in Salzburg, where the students can go. Even though Salzburg seems to be a fancy small city, it offers quite a great amount of places where the young people can hang out, study or have fun. Special days with extra small prices are one possibility of how the youth can spend less money on the daily food. Nevertheless there are still many restuarants and bars in the town that have the cheaper seasonal menus and lunch deals. If you need to save some money or plan to spend it or somethign else but want to eat some good food, you should look for places that offers that particular deals.
We hope this article helped the students in Salzburg to find a way of choosing the best spots in the city. In case of any questionsdon't hesitate to contact us!
As well we recommend to read the articles of the other collegues- you can find many interesting informations! https://experience-salzburg.at