Yes – quarantine definitely hit us hard. Usually I really enjoy having coffee outside but obviously thats not possible at the moment. So: let´s bring the coffeehouse into our living room.
My sister and I won´t let quarantine get us down. We decided to bake an "Osterstriezel", which is quite common in our region. This delicious thing must not be missing at Easter.
If you want to know how to bake this delicious pastry, take a look at the recipe below.
All you need is to prepare a sweet yeast dough:
First of all, mix milk, eggs, salt and sugar, then add the wheat flour. After that, add the yeast and roomwarm butter. Kneat everything until it is a fine smooth dough. After that, let the dough rise for about 30 – 40 minutes. Then your dough is ready to be processed into a Striezel. That´s easier than it looks – just follow the instructions below: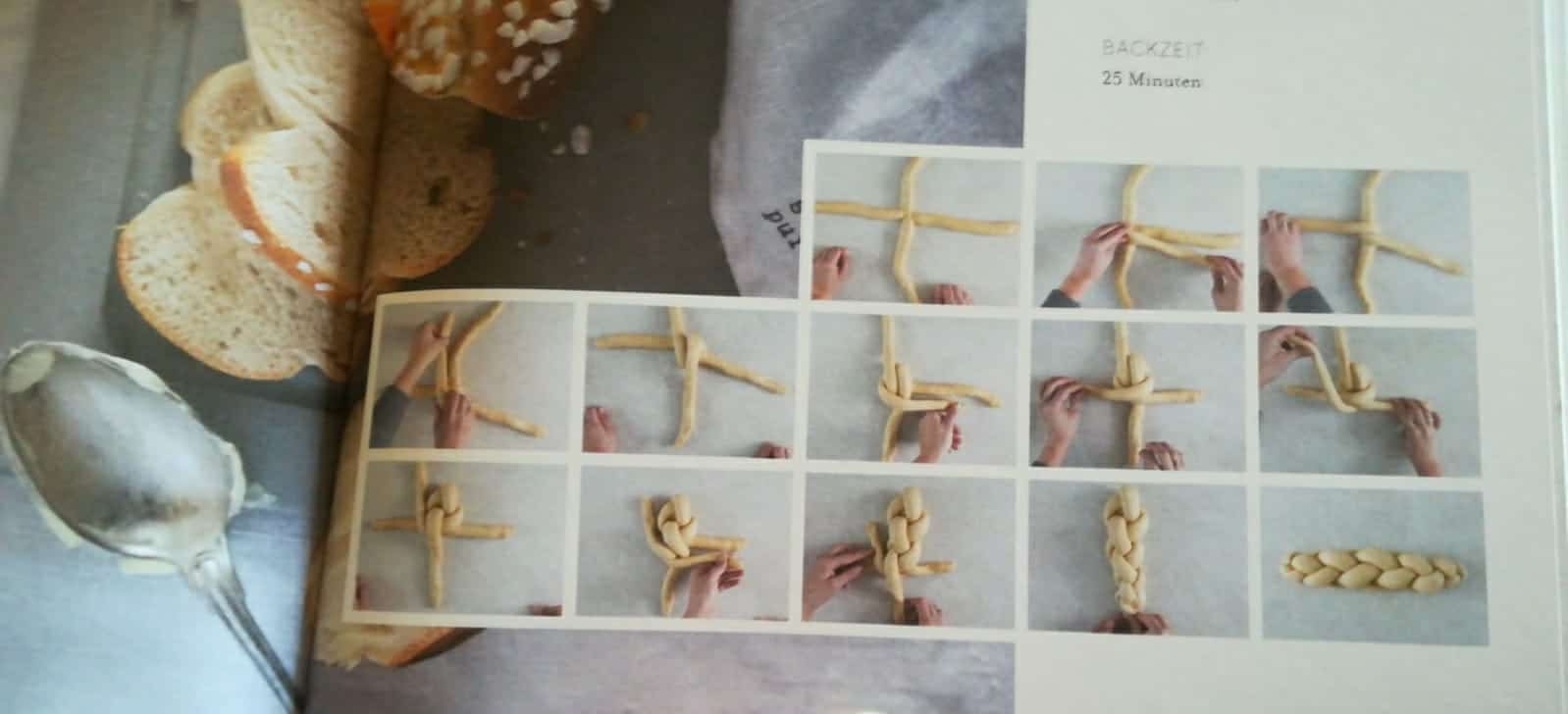 When the Striezel is ready, coat it with an egg and sugar crystals and put it into the preheated oven (180°). Let it bake for about 30 minutes, then your Striezel should be golden-brown. Enjoy! 🙂