Due to or (thanks to) COVID 19 crises I have discovered new skills in me
Luckily we live in such a era that various tools enables us creative human beings to use the available means to produce something awesome:
In the following paragraphs I will give you a couple tips about tools that you can use to create and be creative during your free time or such crises days:
Adobe Photoshop

(they offer free and very cheap version for students if you sign up with your university email)
In the following picture you can see how you can turn your scratches into real design. As I have a big passion of wearing funky socks, I have turned my doodling into a more or less professional design. You can give it a try to create something that you are passionate about, because you will never know what your skills are until you try new things. I personally enjoy to do this as it helps me to forget about stressful things during current lockdown, and focus on things that I am passionate about.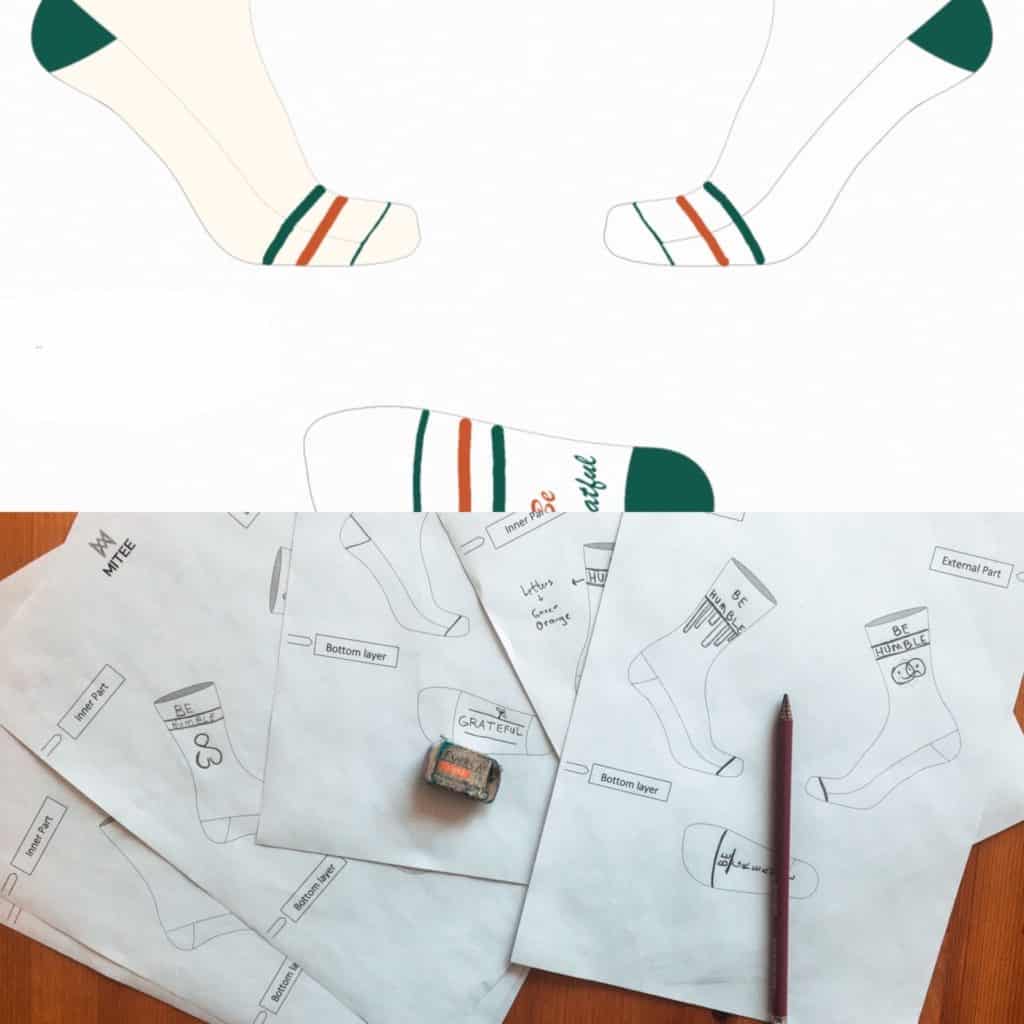 Turning the sketch into design
Have you ever wandered what to do with so many travel videos of yours that just lay in your phone?
Well I have got a good news for you: You can turn your awesome holiday or daily videos of yours and edit them professionally using a free app that exist in your phone but you may have never knew about it. This app helped me during during the quarantine to put all my travel videos together.
First let see the app works in reality
The app that I used to make this video is
iMovie

.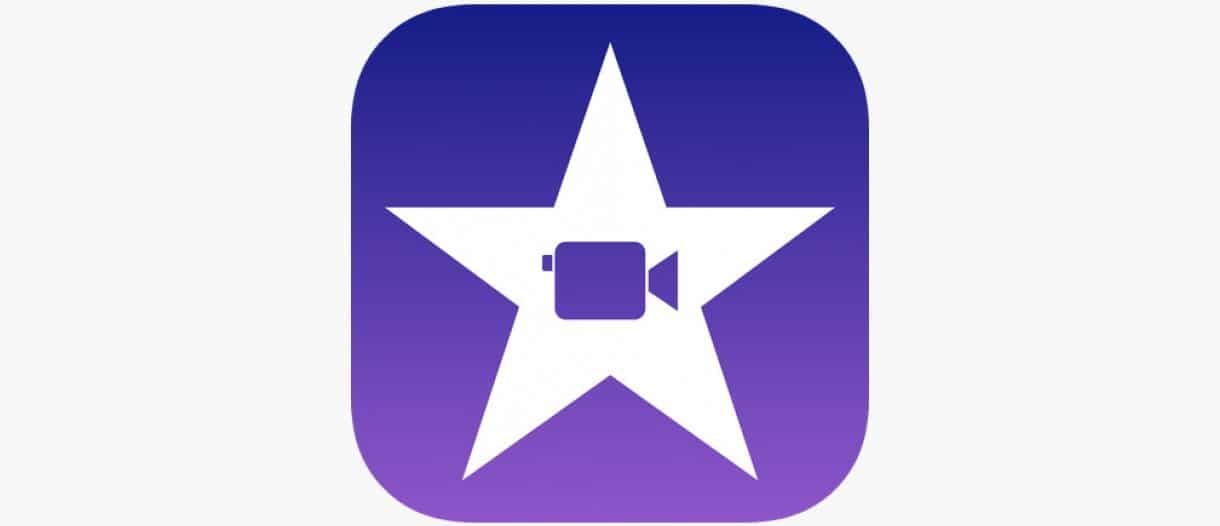 In fact you do have it in your phone if you just search for it. Otherwise, you can always download from app-store.
Easy to use
Includes various effects that will make your videos look super cool
You can learn it within minutes
To learn how to use this app