Are you missing exotic atmosphere, warm weather, or are you fed up with rainy days in Salzburg? Would you like to escape to Mediterranean spots in order to enjoy the cuisine and a holiday feeling? Then you are right here, reading,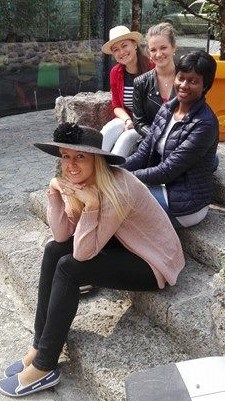 because we have something for you – Sombreras are ready to provide you with the Mediterranean Feeling in Salzburg so that you do not even have to travel far away in order to get it. Within our online campaign we would like to show you places in Salzburg where you can experience Spanish, Italian or French culture. Restaurants, sports and outdoor activities, retail shops, you will get familiar with them all to avoid missing the Mediterranean feeling in Salzburg.  
We will be constantly uploading information about our activities and new explored places so that you can check them out, soon. One of our first visits was in the Lemonchilli r
estaurant http://www.lemonchilli.at/ , which serves you with delicious Spanish (also Mexican) food. You can try, for example, Empanadillas, Nachos or various types of meat and quench your thirst with special coctails. If you are longing for Paella, we will soon give you an insight into a great Restaurant, where you can try it, too. Coffee will be not missing as well and you will get to know with us a great place to enjoy your cup and try other Italian coffee specialities after an exhausting day at the University or work.
 When you prefer cooking on your own, Sombreras will introduce you to the shops, where you can buy ingredients you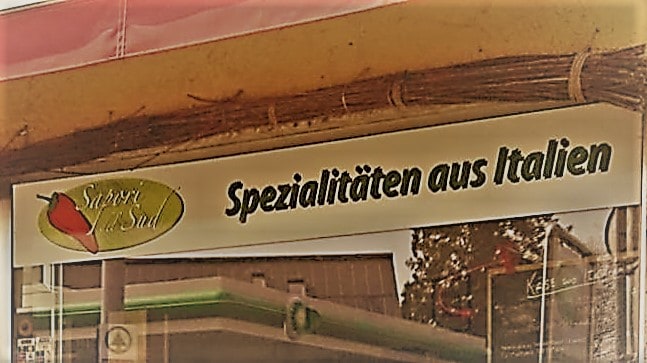 will need to prepare an exotic dinner for your friends on campus J. Specialists will be willing to recommend you other places with #Mediterranean food and specialities, like we experienced with our visit in the Italian shop "Sapori del Sud" http://www.sapori-del-sud.at/ . There are plentiful places to feel the mediterannean, of course. Something for fashion lovers in the city of Salzburg selling Italian clothes or other spots.
Would you like to be more active or relax besides water? We will get you there. Come and swim with us in one of the "Austrian seas", lake spots, where you can try different water sports and activities or simply enjoy your time as if you were lying on a beach in Barcelona or Corsica.
In addition to it all, there are many other surprises that you can be looking forward to if you stay with us. You are welcome to comment, get us a feedback and share your ideas with us, too. We are ready to show you the best spots to Feel the Mediterranean in Salzburg, are you?