Hello summer lovers!
Are you also as excited as we are to enjoy the nice and hot summer in Austria? And would you like to get away and recharge your energy for a couple of hours? This is not a difficult task if you´re situatated in Salzburg.
Then here is what we suggest you to do.
The first lake we are going to show you is very close by and pretty and you should defintely visit. So where is this super cool location? Check out the following facts below:
How to get to Wallersee?
Take the train "S2" from the main train station Salzburg towards Linz and exit after only 17 minutes in Seekirchen am Wallersee, also called Wallersee Bahnhof. Then it´s only a small walking distance of 3-4 minutes until you have the perfect view on the lake and a fantastic place to relax.
What to do there?
From then on it is up to you what you are going to do. You can go swimming or sunbathing, surfing or diving. When we are at Wallersee, we watch people do windsurfing whilst reading a book or listening to music. But if you are a very sporty person and the water is too cold to go swimming, why don´t you just take a walk or go running along the lake? So you see, there is plenty to do and still a change to your daily errands. We really like the fact that the lake is so close by and still so much to see or do.
What to bring?
Towel or blanket to sit on
Packed lunch and a refreshing drink
Book, Music & Headphones
Swimwear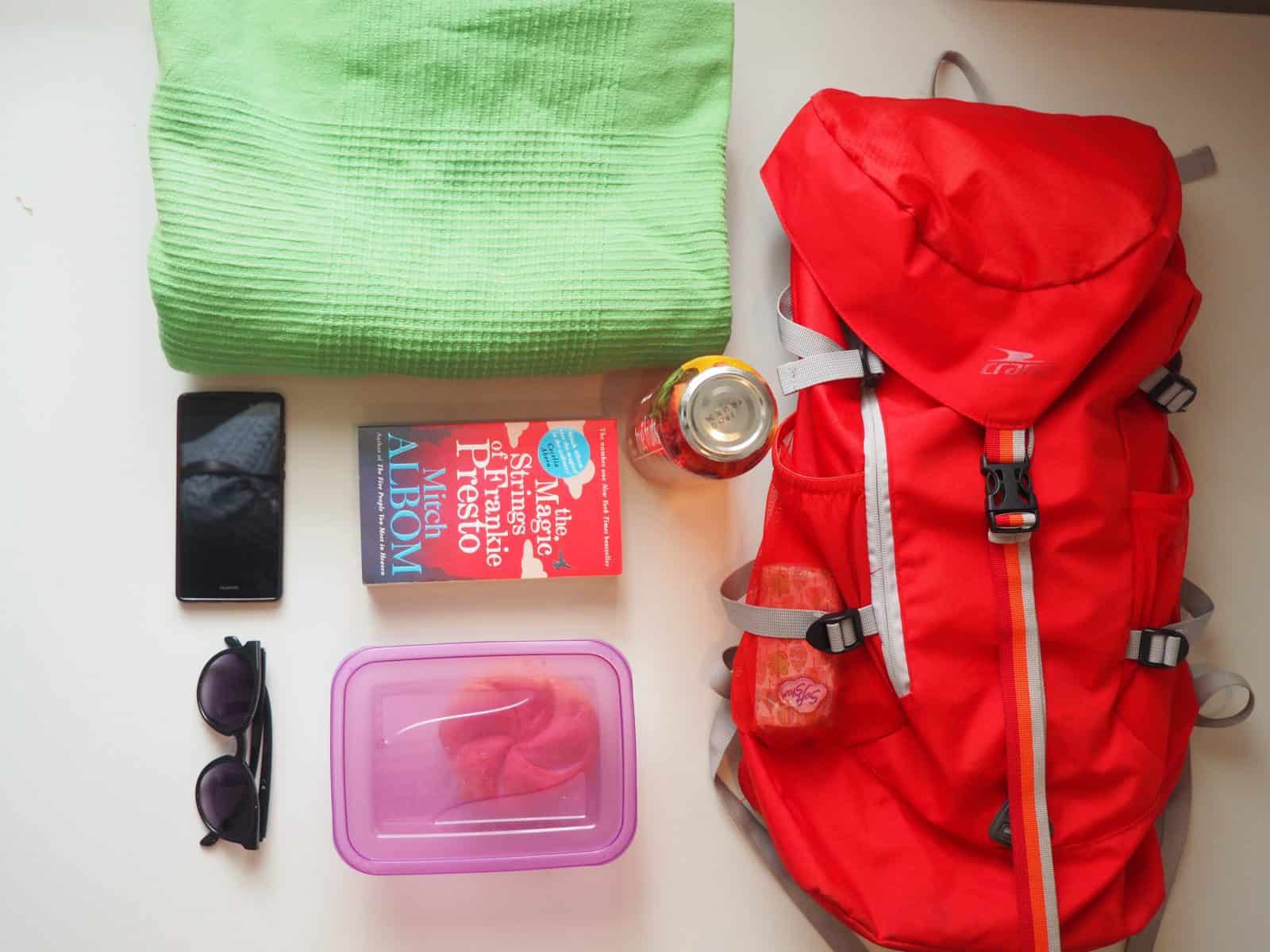 Or why don´t you prepare a small picknick for you and your friends? Just pack some little snacks like fruits, a sandwich or a salad and surprise your friends with a tasty detox water. I usually add some raspberries, strawberries or any other fruit, as well as mint leaves. But this is up to you.
Visit Wallersee –> Make holidays at home.
Stay up to date for new posts of "Salzburg City Get Away" and experience two more fantatstic and beautiful lakes close to the city.
Interested in more? Check out more on facebook and instagram.