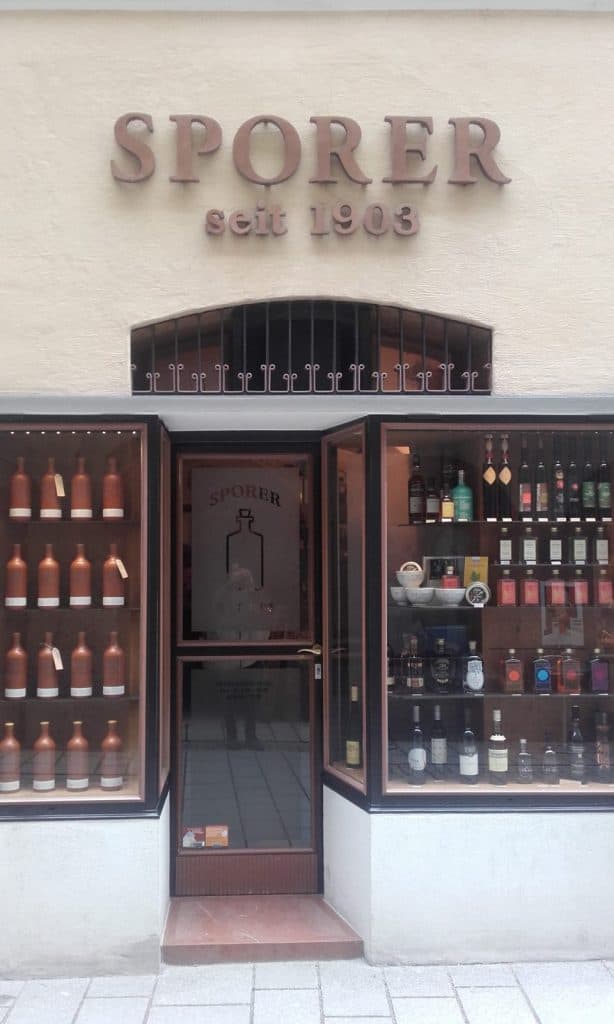 A beautiful atmosphere in the Getreidegasse!
Yet at the very heart of Salzburg all great liquors and the most selected wines are both a respect for tradition and an overriding focus on the quality of ingredients. In this regard, Punsch cocktails have few peers. Elegantly decadent, building a cocktail around the world's finest Punsch is surely a guaranteed recipe for success – if the bartender is well-versed in his or her craft, of course. Tradition dictates that Punsch cocktails are the ultimate Christmas and New Year's Eve party staple, and it's certainly true that there is something quintessentially celebratory about a hedonistic mix of liquor, bitters, and juice dressed up with bubbles.
However, this selection of bespoke Punsch cocktails and long-established classics are perfect for every occasion, and not just the holiday season. Leading bartender Josef Staudinger alias "Seppi" offers this top tip when making these yourself: "Be sure to pour the wine very slowly when you top up the glass, as it reacts with the base more than you might imagine. Cheers!"
Sporer Getreidegasse
Getreidegasse 39
5020 Salzburg
Phone: + 43-662-845431
Email: office@sporer.at
Sporer Manufaktur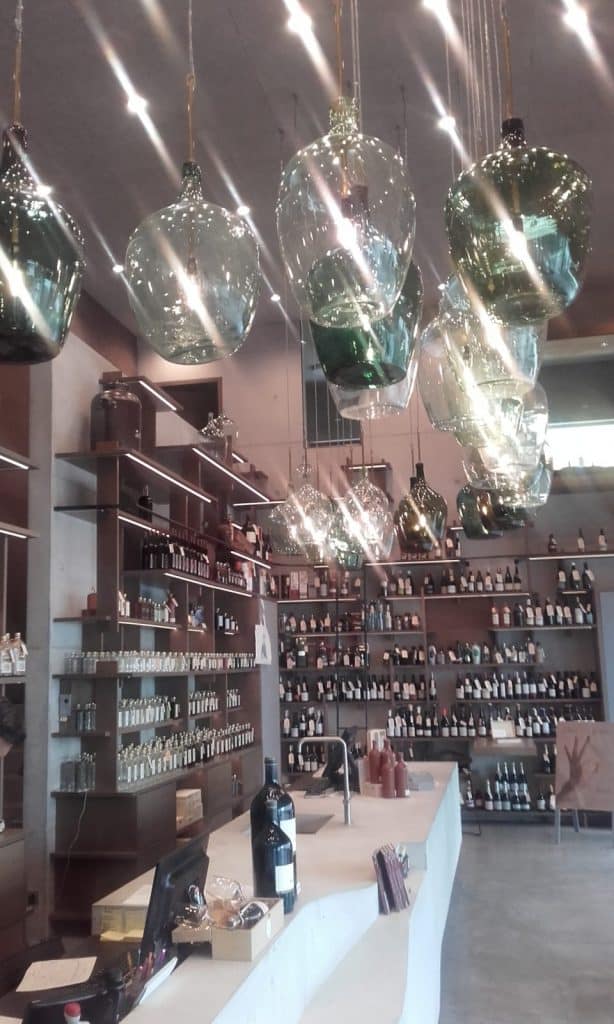 And that was not everything! We visited as well the Sporer Manufaktur. At the Sporer Manufaktur, you can buy Sporer specialties directly from the manufactory or fill up your vials on 110m² Sporer specialties. Furthermore, we tried carry selected wines, gin, whiskey, regional distillates and innovative products. And as if it would not have been enough, we witnessed how to bottle mint liqueur!
Sparer Manufaktur
Michael Walz lane 22
5020 Salzburg
Tel: + 43-662-435043
Sporer Getreidegasse – Opening hours
Monday to Friday
09.30 o'clock to 19.00 o'clock
Saturday
08.30 to 17.00 clock
Sunday and public holidays are closed!
Sporer Manufactory – Opening hours
Monday to Friday
09.00-12.30, 14.00-18.00
Saturday, Sunday and public holidays
is closed!