Why wait for summer when you can just start it from today. Then take a trip to Eisgrotte and experience a one in a lifetime ice cream delight. Dont wait for summer act NOW!!!!
What a good way to treat yourself to a declious yummy ice cream that will take all your stress away as It's your time to let go and indulge. The perfect way to start and end your summer. The flavour of this ice cream is Pumpkin vanilla (soft serve), which is a gastronomical delight. Both flavours combined sends you into a trans… it's a wonderful feeling. Nothing beats a sugar, sweet and very creamy ice cream. This 'number' can be found in most icecream shops in salzburg.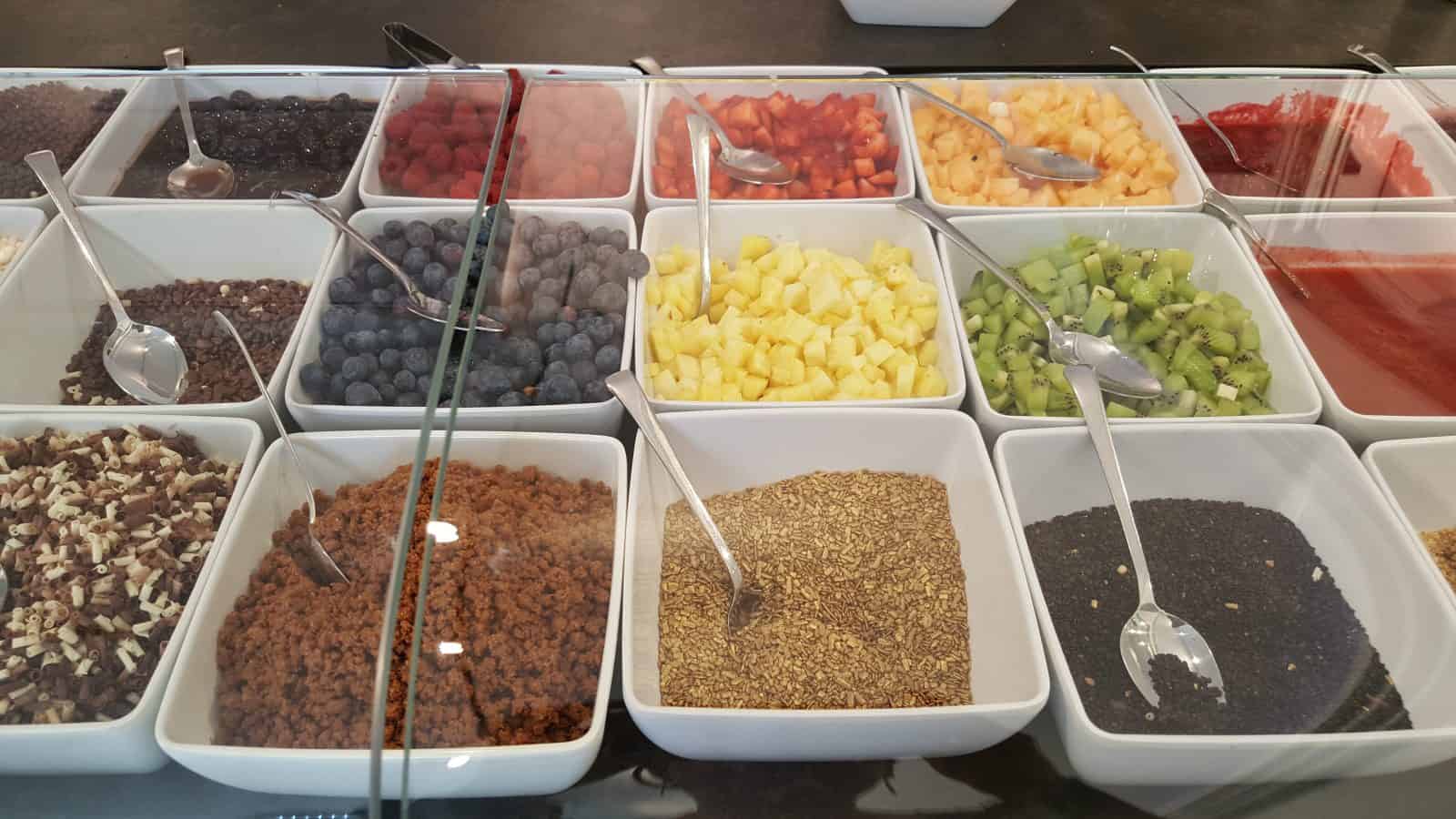 Precious moments from the start cherish forever within my heart. This is what you will experience. moreoever, Indulge in the flavours of Fabi's Bio Yogurt, Choose from basic to boujee toppings. Have fun and dont be afraid to explore.