What is your Element? Fire….
"I survived because the fire inside me burned brighter than the fire around me."


Joshua Graham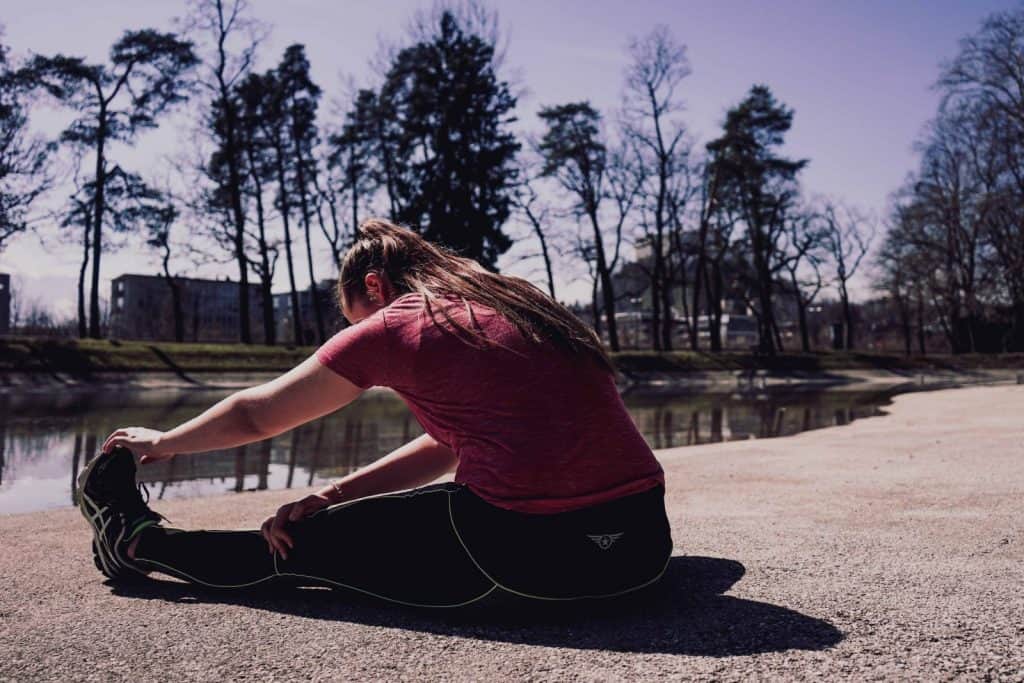 The element fire can mean a lot of things for a number of people. It can mean love, lust, rage passion, desire, sweat and tears. For us fire means determination, in all manners of life from studies to keeping fit. Here we will show you a place in Salzburg where, when not studying you can use your fire to exercise and stay fit.
Take a walk by the Salzach, towards the mountains, cross the bridge…Still in view of the Castle, Volksgarten is situated by the river. It's easy to get to, most buses take you by the Alt Stadt and it's just a moments walk from there.
There is plenty of space to exercise. Run around the small lake. Warm up by the trees. Exercise in the sand. Stretch on the grass. Better here than inside a sweaty gym.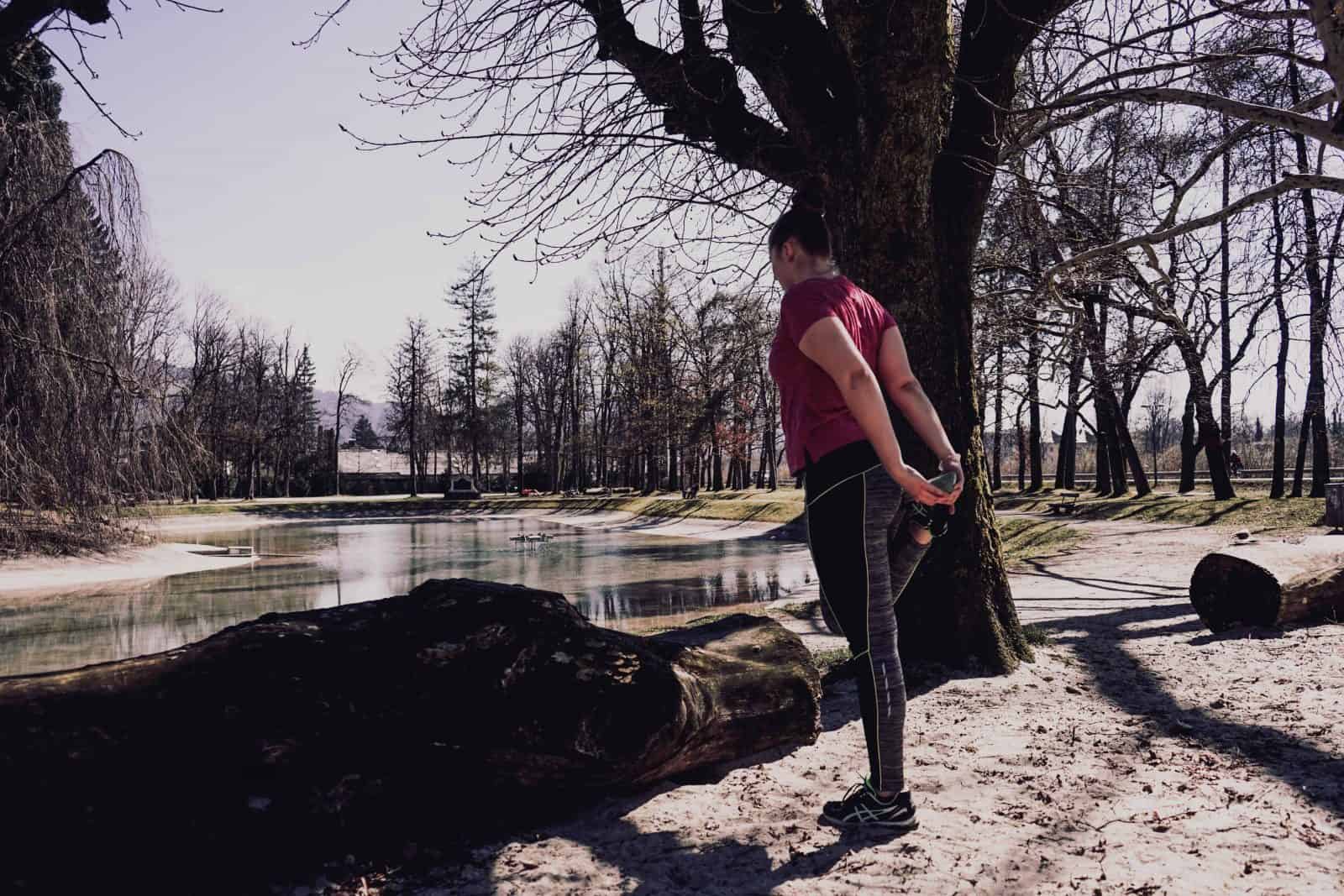 You are always in sight of Salzburg's beautiful scenery. Festung Hohensalzburg is the backdrop, and further south you can still see the snowy peaked mountains.
And when you are done, you can relax in the warm of the sun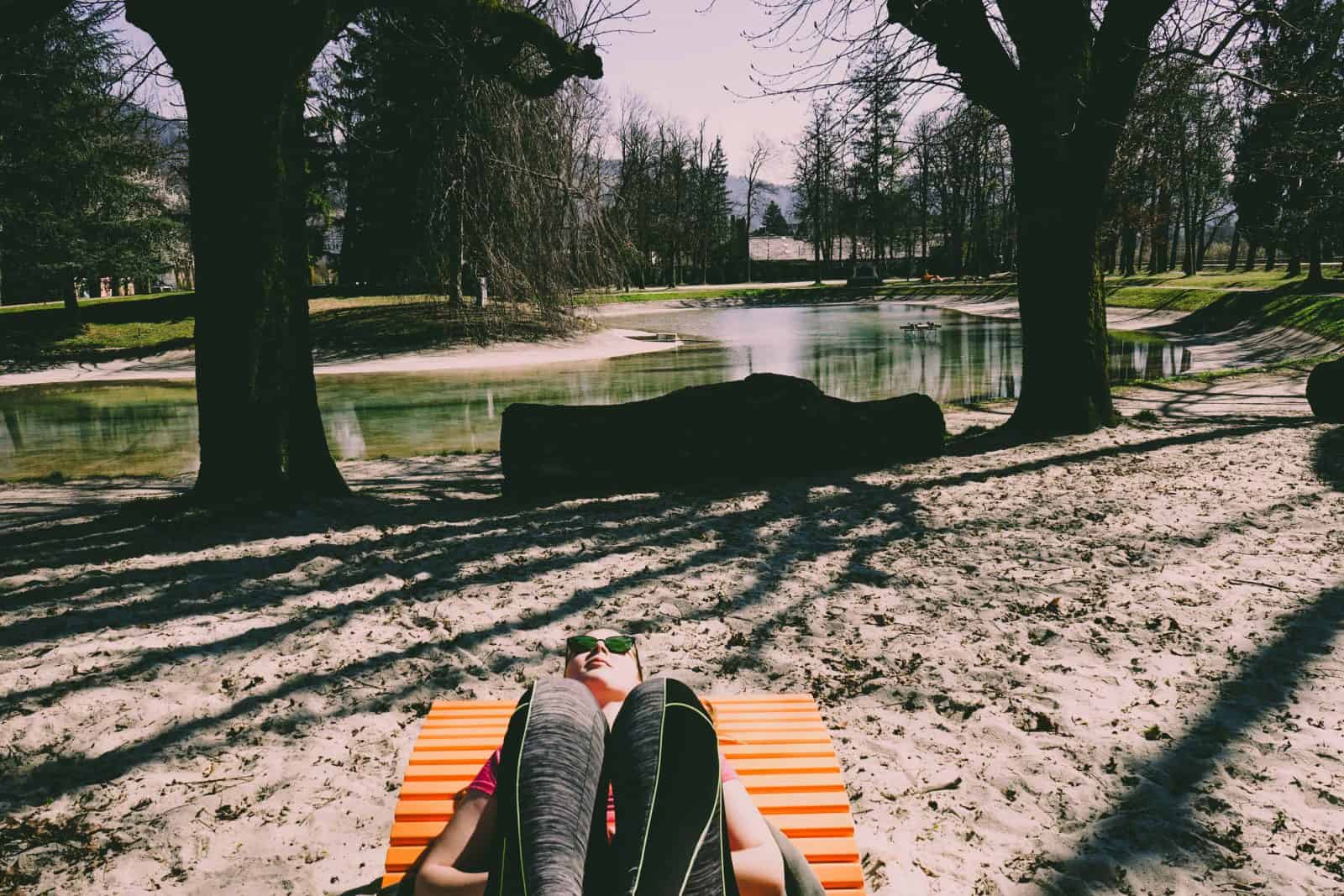 #airearthfirewater #whatisyourelement #fire #experiencesalzburg#imtesalzburg #imteb2016 #fhs #fhssalzburg