As part of our e-Marketing & Social Media Marketing course, we developed a strategy for a company we selected to present itself professionally and successfully on the internet and especially on social media channels. The company we selected is the Hostel Lazy Loft in Puerto Viejo, Costa Rica. This hostel is particularly attractive for international travellers of all ages, but especially for young people. As part of our strategy, we have focused particularly on the social media channels Instagram and Facebook. In order to guarantee a professional and responsible appearance and to present the hostel in the best light, we have also made an effort to establish social media guidelines.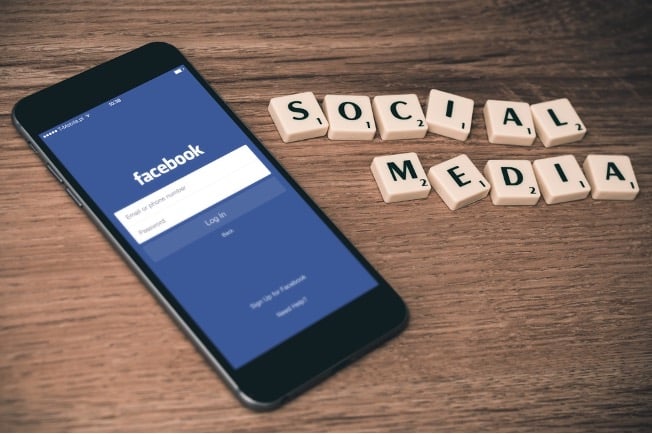 For example, the social media guidelines for the hostel are about creating gender-neutral posts and presenting diversity. We have also created a netiquette that defines tolerance and respect for each other. Furthermore, the social media guidelines explain how hostel staff deal with mistakes, oversights or crises, i.e. that they do not simply delete posts without giving an explanation. It is also important not to get involved in virtual discussions and not to start one yourself. Criticism of one's own company should only be discussed internally and never on social media platforms. Last but not least, it was important for us to note that it takes continuous commitment to market oneself successfully and professionally online.
We are convinced that with the help of these social media guidelines, the hostel is well on the way to presenting itself sustainably and successfully and to representing the values it represents online.
Are you curious about the hostel we are talking about? Check it out here: