Hello, everyone! In our second blogpost, we will introduce you to the second pair of places from our list, which includes Irish pub named Celtic Spirit and Cocktail-Bar Havana.
Celtic Spirit is made in the best traditions of Irish Pubs. (Shot rating: 2.5/5)
It is quite dark, small and cozy place.We visited it on Wednesday, 26th of April, during the translation of a major football game, for that reason there was no music or any other entertainment program, I our opinion this place in more suitable for small groups of friends, who want to spend evening in a quiet place.
Staff was very friendly and provided key to the free WI-FI, when we asked.  Despite of no special offers for Student Wednesdays, there is a good variety of alcohol drinks, including beers, which was kindly approved by our group's beer specialist. Unfortunately, because of the bar's size and no free-smoke area, it might not be a best place for people who are intolerant for smoking. However, the experience in this place was quite positive and our team can recommend it for your next night out.
Second place that we visited straight after Celtic Spirit was a cocktail-bar Havana.(Shot rating: 4/5)
One of the most famous and stylish places in the old city with lounge music and very chilly atmosphere.
Havana offers more than 130 positions in cocktail menu for 5 euro and provides a happy hour every day from 6pm until 8 pm, for two hours all cocktails are for 4,50 euro. On Tuesday, there is Ladies Night while all the ladies get discounted cocktails. Staff was very friendly and provided us with WI-FI key as well as in the Celtic Spirit. People are not smoking inside, at least we haven't recognized, because it was very fresh. It is also very easy to find, just 3 minutes from Mozart's Wohnhaus.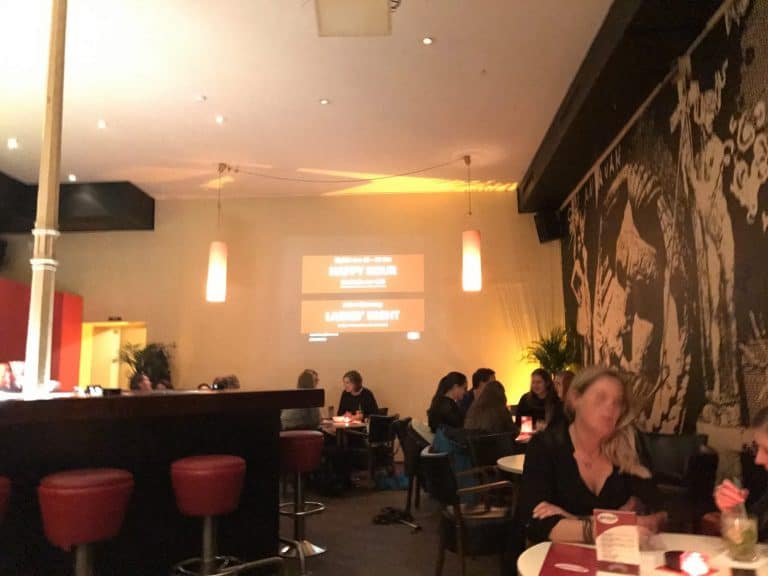 We strongly recommend those places, because prices and quality are one the best that you can find in the city of Salzburg, both are approved by our team. Wish you all the best, while visiting those places, hope you also will like them as much as we did!
Stay tuned and party hard !
#TeamSW #ExperienceSalzburg