The Tales of the Lockdown – An honest reflection…
The coronavirus crisis hit lots of countries, their local businesses and economy, restrained our everyday lives and of course, made us think. For over month and a half, everyone had to adapt to home offices, to the precautions and "loneliness". For me, it was not a problem at all, I like being alone and I promptly adapted to the corona measures set by the government. Meanwhile, the restrictions are being loosened, lots of stores are open again and everything is going back to normal…or maybe not? These are my observations and activities during the "lockdown" time…
I remember the day before the "lockdown". I drove onto the highway; I have never seen it so empty and dark. Back then, I got really anxious and prepared mentally for a zombie apocalypse. I have almost ordered a baseball bat and a survival kit, but the delivery time was too long. Slowly, the idea of an apocalypse was only available in the American Horror Story series. Days went by, and at some point, I did not even know which day it was.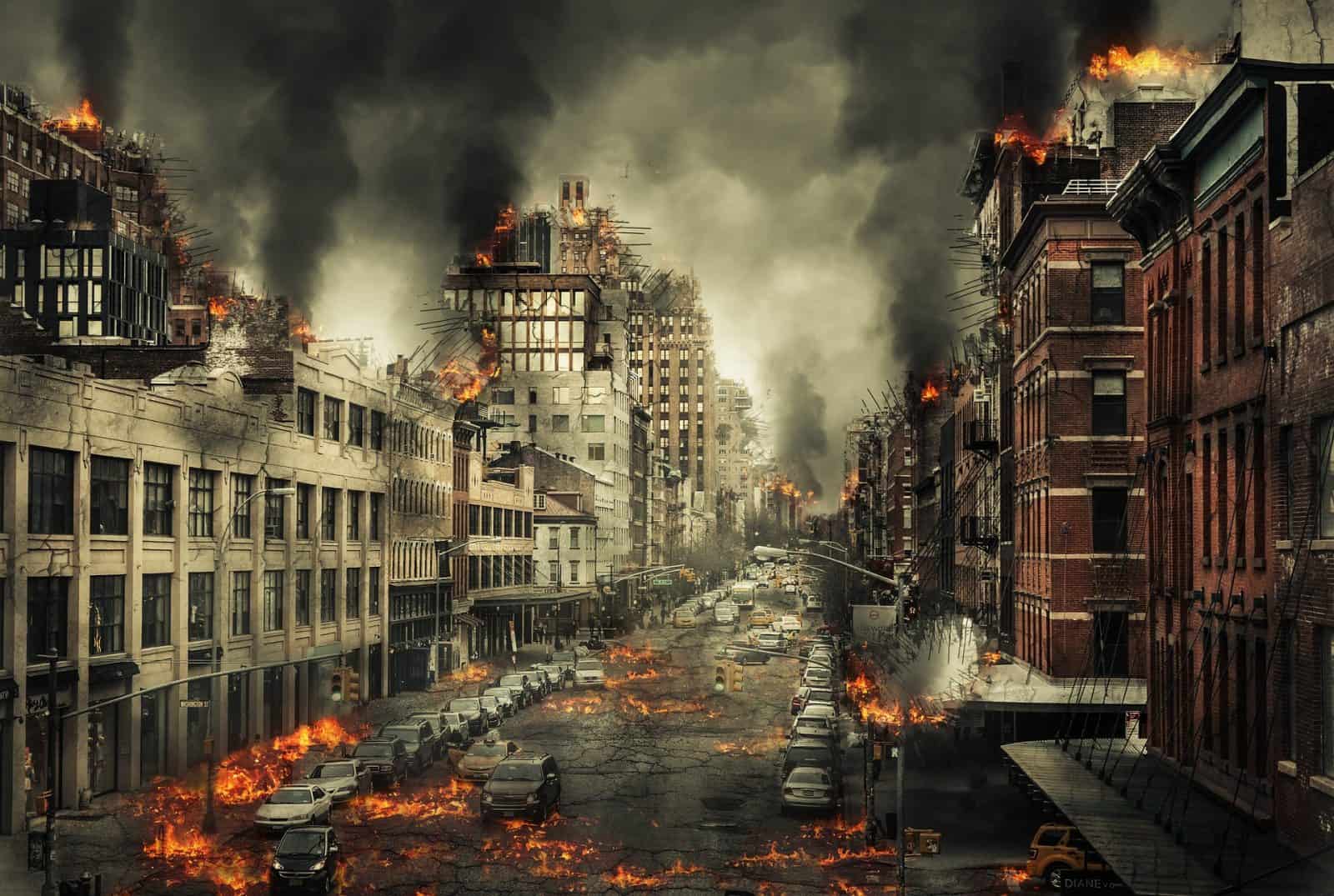 Even though the madness of staying at home was rising, I tried to do things that I love the most – cooking, watching movies, gaming, chilling with my girlfriend and tried to get in touch with other people. Well, cooking did not keep me in shape, but at least my girlfriend and I have done some amazing platters as we immersed in French, Spanish, Mexican and Greek cuisines. It was a hell of a fun and I have learned a lot, but unfortunately, these were not the healthiest dishes. I have also kept in touch with my boys while playing Call of Duty. I guess, the contact and "letting off the steam" helps to get by. Now, I also had more time to finish countless series on Netflix and watch lots of movies, which I have planned to watch months ago. It was also a great experience to have online classes, observing the alterations and complaints about the new system.
After the Easter break, the peak of the infected was declining. Slowly and with caution, I started meeting my best friends, enjoying a beer and having a chat. It was normal to wear mask, not handshaking etc. Now it felt pretty normal, and as the days were passing by, people started to forget the crisis. Demonstrations and conspiracy theories were popping up, as well as more criticism against Austria's chancellor Mr. Kurz. Slowly, sharing Instagram posts and TikTok videos about corona was not famous anymore. Media started to display North America as the "poorest" in the corona crisis. Of course, this drowns out European and Asian countries' crisis. Anyways, it was more important to open businesses, as the government could not properly secure lots of SMEs from insolvency.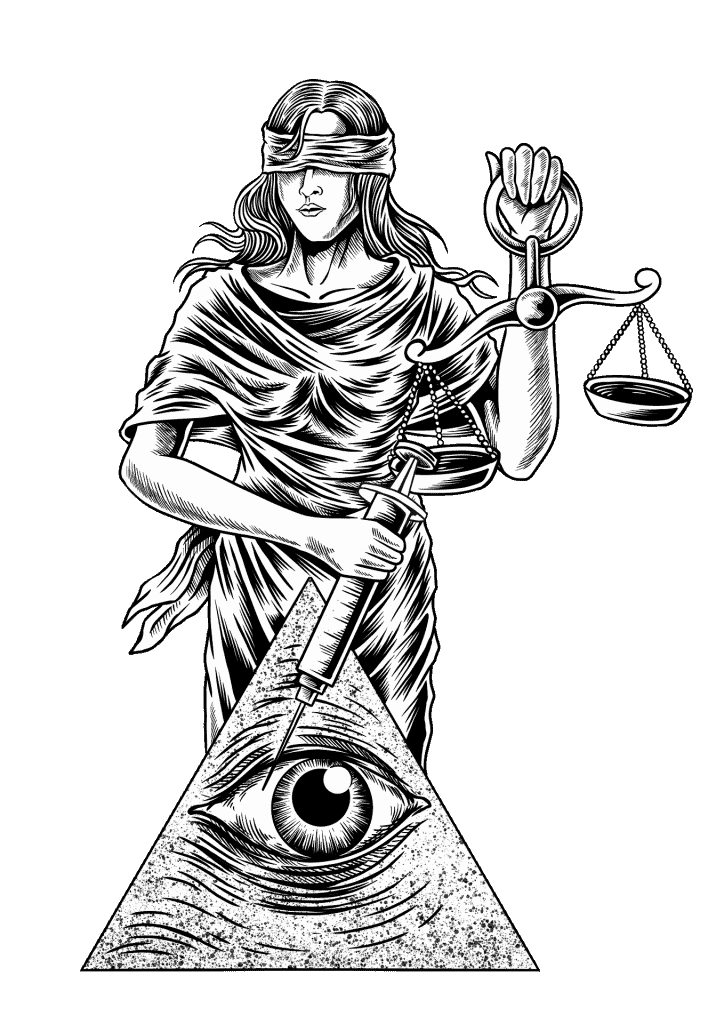 On the 2nd of May, retailers, barbers and some other services reopened. The crowd in the shopping mall was bigger than during the Late-Night Shopping event. People were squeezing through, not keeping up the secure distance, ramming into you and were touching everything. At least that was what I have experienced… Right now, the politicians still argue that the second wave of corona infected might come. I guess, at this point, people do not care and they think, the mouth masks will provide them full security. However, we still have a long road to "normality", but will we learn from it or still make the same mistakes?