Sheraton Grand Culture: Put people first, pursue excellence, serve our world, act with integrity, and embrace change.
Sheraton Hotels & Resorts, part of Marriott International, Inc., makes it easy for guests to explore, relax and enjoy the possibilities of travel at nearly 450 hotels in over 70 countries and territories worldwide. Sheraton is the most global brand within Marriott's portfolio and continues to enhance the guest experience through brand innovation, differentiating design, multi-channel marketing, and a sharp focus on service. Sheraton Hotels and Resorts participates in the award-winning Marriott Bonvoy bonus program, which provides members with Marriott Rewards® on marriottbonvoy.com/ their Marriott Rewards® account.
More information can be found at www.sheraton.com or click the social media icons below.
Grow with us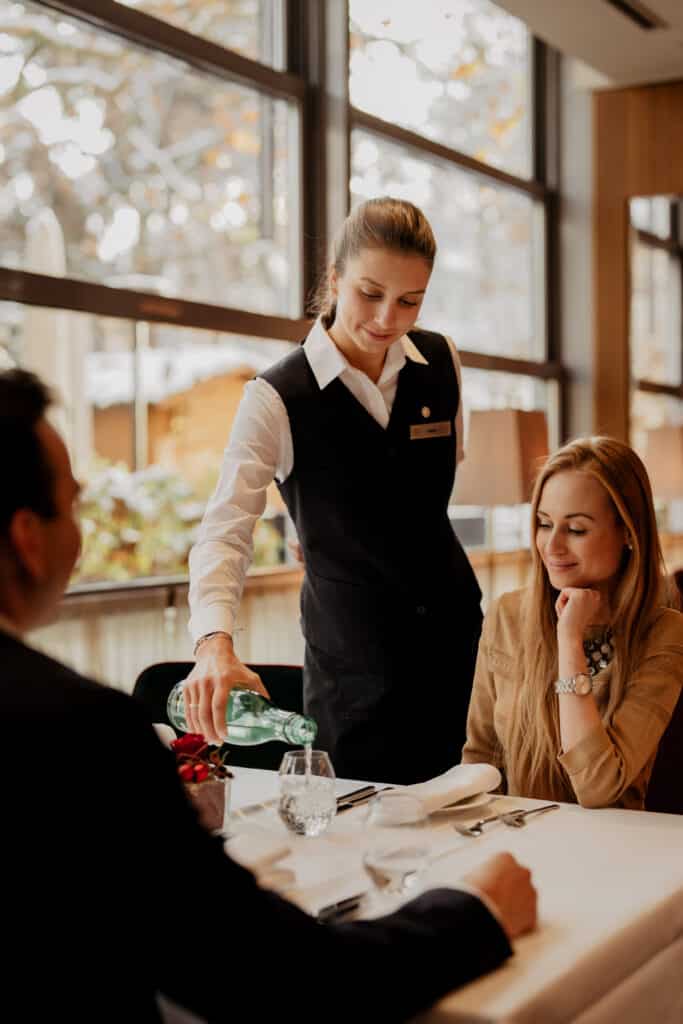 Sheraton Grand Salzburg is a five-star hotel opened in 1984; the five-star Sheraton Grand Salzburg is one of the festival city's most renowned luxury hotels and a famous address for state visits and international conventions. Located in quiet surroundings, the Sheraton Grand Salzburg combines a cordial atmosphere with professional service and a noble ambience at the highest level.
Grow with us- A premium Tier
Since September 9, 2016, the Sheraton Grand Salzburg has belonged to the Sheraton brand's premium tier of hotels, recognized for their enticing destinations, distinguished designs, and excellence in service and guest experiences.
Be a part of our Culture.
The Sheraton Grand Salzburg work culture is centred on putting people first, pursuing excellence, serving our world, acting with integrity, and embracing change. The hotel promotes a friendly, familiar atmosphere for guests and employees. We consider ourselves a big family. As we spend so much time together, we need to hire for attitude and train for skills. We have an open-door policy and want the employees to feel well at work. Several "Take Care" activities and events throughout the year support this approach. We are happy to have great colleagues and a friendly working atmosphere where people can develop themselves, make careers, have fun at work, and make friends.
Student´s Life
Currently, the hotel has 98 with 27 different nationalities in-house. But there are many more languages spoken in the hotel. Working as a student at the Sheraton Grand Salzburg may be a meaningful and enjoyable experience.
The hotel is a multinational corporation, and the most commonly used languages are German and English. International students are widely accepted, and the hotel values the diversity and unique insights they offer the company. The company offers full-time and part-time vacancies in the front office, sales, reservations, and marketing, which demand a firm grasp of German. We can have English-speaking employees in housekeeping, the kitchen, and some parts of F&B service.
Students are welcome to stay after their studies. The Company train and prepare them for a great long-term career in our hotel or the Marriott chain. Sheraton Grand Salzburg has a lot of colleagues who have been working for 15 and 20 more years. The longest-serving colleague has been for 37 years.
Bring your Creativity to life.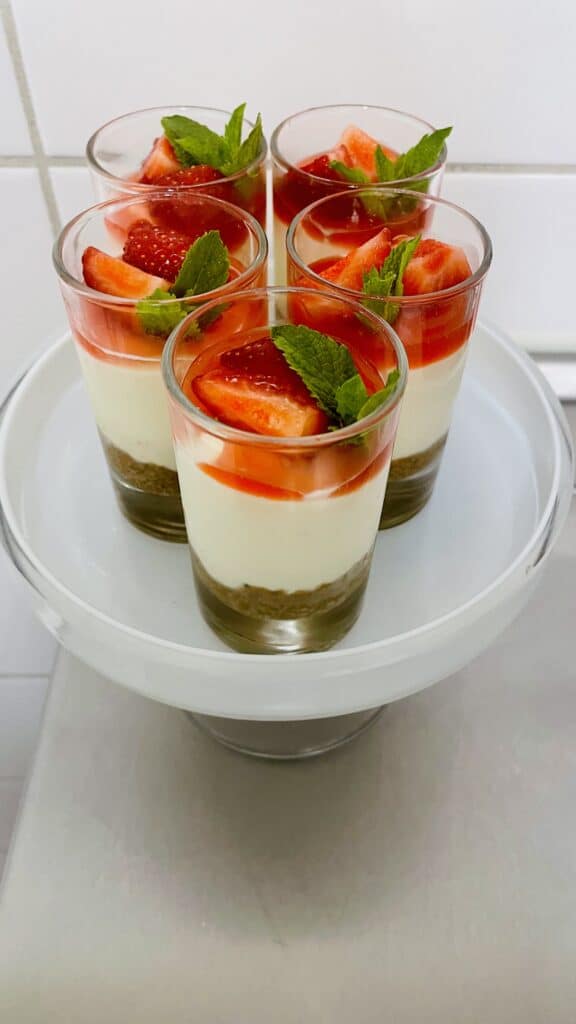 What benefits await you
Benefits
Entry into Marriott International – the largest hotel chain in the world
Pleasant working atmosphere and very good working conditions in a dynamic team
An exciting and varied job in a great work environment where you can bring your ideas to the table
Attractive opportunities for professional and personal development within our group
Marriott Corporate Benefits via the "benefits" app with many discounts in various areas
Free healthy and balanced meals in our staff restaurant "Flavours", as well as complimentary fresh fruit, tea, and coffee
A wide range of development opportunities: whether internal training, online training, individual training courses or regular feedback meetings:
Providing & cleaning the uniform
Bonuses and awards for notable achievements, such as a Sign-up Bonus, "Employee of the Quarter", as well as a bonus for recruiting new team members
Employee parties, town hall meetings and regular department meetings
"Take Care" well-being program with attractive offers for your health and work-life balance
Discounts on room reservations and F&B discounts at more than 8.000 Marriott hotels worldwide, also for your friends and family

Start your career with Marriott International and become part of the Sheraton Grand Salzburg team with great benefits
Vacancies are posted on different job portals, print, and social media.
As the hotel needs the data in their system, all candidates must also submit the data through the Marriott Careers website. They must fill out a profile. Part of the application is an assessment. Then the candidates are invited to an interview with HR and the department head.
More job opportunities for International students in Salzburg: