Schloss Mirabell&Mirabellgarten | Mirabell Palace&Gardens
May 12th, 2019
Don't know where to go with kids in Salzburg?
Salzburg is a history city, there are a lot of things to do. Once your nephews, cousins or family arrive and you're planning to spend valuable time together. Have no ideas what to do? We have collected several spots and places in Salzburg that the kids will definitely love!
Overview:
Mirabell Palace and Gardens is one of the most famous and worth visiting places in Salzburg. Maybe you're curious what to do there with the kids. In my opinion, the place is magical and little girls will definitely love it! The palace was built in 1606 by Prince-archbishop Wolf Dietrich for his beloved Salome Alt.
The green and colourful gardens are around the Palace. Bring your camera, as the numerous colorful gardens offer excellent photo opportunities. The Pegasuses in the Gardens add more magic to the place.
What else to see in the place?
There is a short listing of the places that could be found in the Gardens.
The Pegasus Fountain;
The Grand Fountain which symbolise 4 elements: fire, water, air and earth;
The Hedge Theatre;
The Dwarf Garden;
The Rose Garden;
The Orangery.
Why to visit?
The place is perfect for family time spending. I think that you can relax, have a nice walk across the park and take beautiful pictures. It's a good place to relax on a bench in a sunny day after visiting museums and Old Town. I will definitely suggest to visit the place as it's fascinating. A little girl can feel as a princess in these gardens. It's such a mysterious place full of history!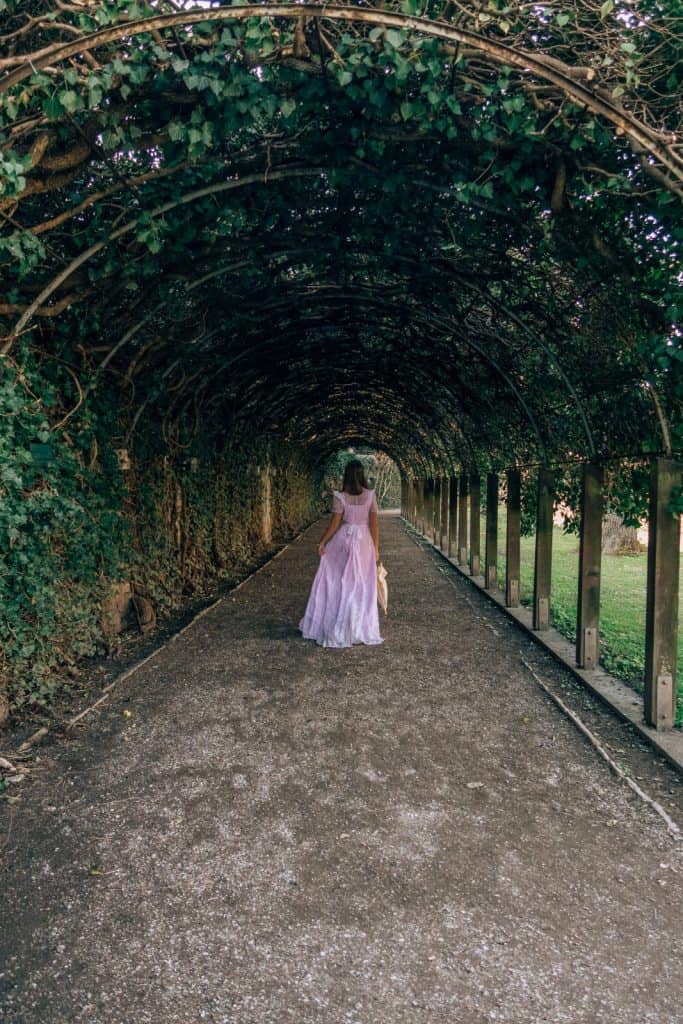 How to visit?
Mirabell Palace is situated on the Eastern banks of the Salzach River, only a short walk from the historical centre. The entrance to the Mirabell Gardens is next to the Landestheater (Schwarzsteinstraße 22).
The entrance to the palace and gardens is free of charge. So, you can visit it for several times: again and again:)
Adress:
Mirabellplatz, 5020 Salzburg
Opening hours: 8:00-18:00
Contact: 0662 80720

#salzburgkids #mirabell #salzburgcity#experiencesalzburg #imtesalzburg #fhs #fhsalzburg #imteb2016