Dreifaltigkeitgasse 10, 5020 Salzburg
Tel: +4366287065810
Email: salzburg@losteria.at
For our Social Media Marketing and emarketing course, Martin, Lamin, Tevon and Brendan, created a social media strategy for a very well known restaurant called L'Osteria. The aim of the project was to expand the brand to a wider customer base with the help of TikTok. The L'Osteria restaurant is well known for its delicate Italian cuisines and its unquenchable cocktails and other beverages.
#L'OsteriaSalzburg# FightCOVID19#
As part of our social media plan for the L'Osteria Restaurant Salzburg, the team pay close attention to the guideline of how they can prevent the spreading of the Corona virus. The team has decided to include video about Corona, how it should be prevented and how the staff deals with the situation during business operation. When coming to the restaurant, customers will have to present a negative Corona test in order to enter the restaurant. In regards to FFP2 mask, customers should wear their mask when entering, going to the bathroom and when leaving the restaurant. When seated at a table customers can remove their mask.
SOCIAL MEDIA PLAN TIKTOK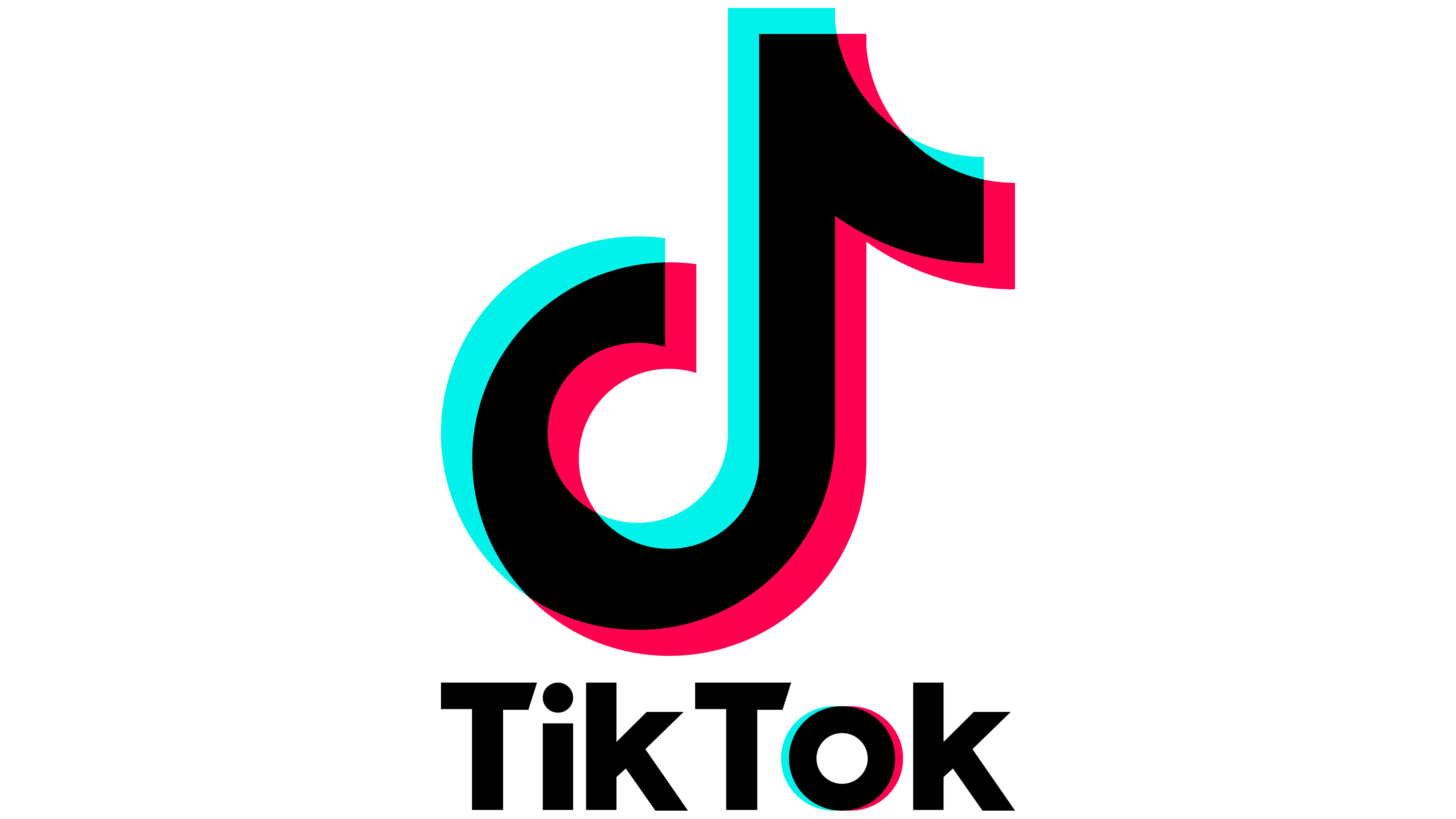 The team decided to use TikTok as a marketing tool to attract more customers to L'Osteria salzburg. The very famous social media app was created in the year 2016, an rose to popularity over the past years. The team decided to use the app to make cool videos and pictures. Below you will find the effect on how TikTok will contribute to the L'Osteria Restaurant Salzburg.
Boost social media visibility
Positive interaction with the brand and customers
Viral Marketing
######HASTAG CHALLENGES#######
##HASHTAG ARE THE BEST ACTIVITY ON TIKTOK TO BRING THE COMMUNITY TOGETHER##
#CREATING A VIDEO WITH A RANDOM HASHTAG AND POSTING IT ON OUR CHANNEL#
#SOME OF THOSE MAY LOOK LIKE:
#PIZZATHROWCHALLENGE
#1MINUTEPIZZA
#YOURBESTPIZZA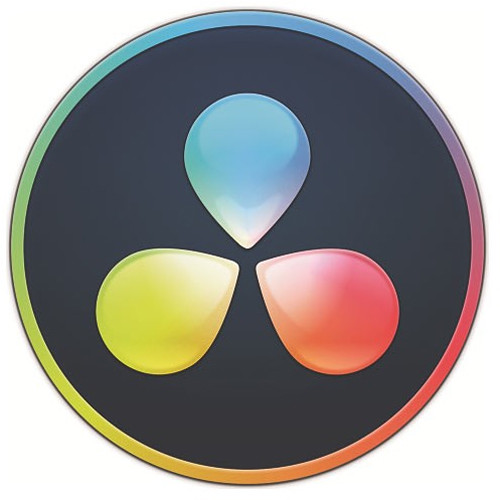 Davinci resolve: Is the world's only solution that combines editing, color correction, visual effects, motion graphics and audio post production all in one software tool! Its elegant, modern interface is fast to learn and easy enough for new users, yet powerful for professionals.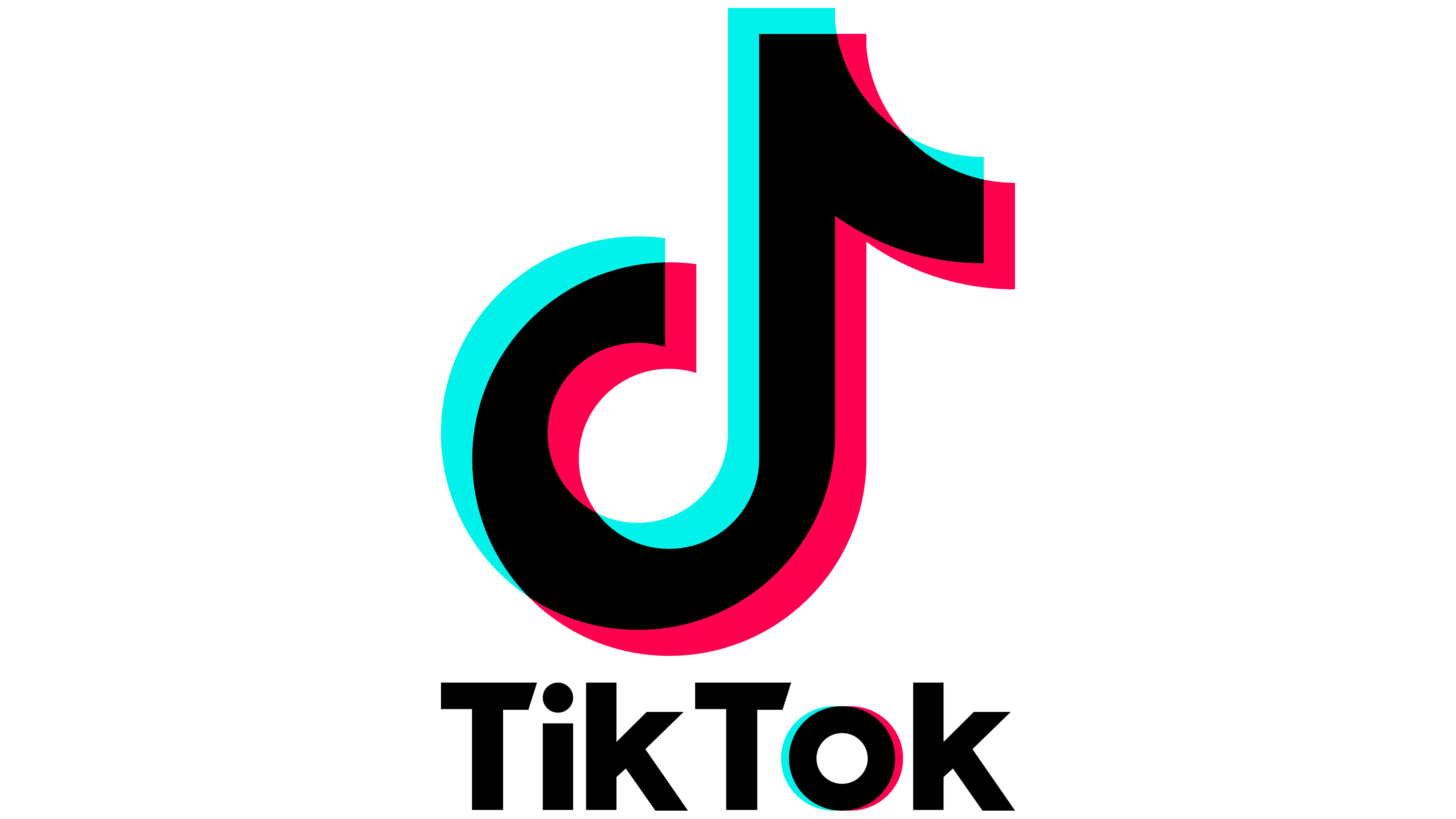 TikTok paid advertisement: TikTok offers several options for paid advertising. In-feed video ads. In-feed ads are short-form videos that appear in users' news feed on the For You page. They look similar to native TikToks, so they blend organically into the feed. That will be our marketing procedure for the L'Osteria restaurant Salzburg.
GOALS
• Expose L'osteria on a "new" platform
• Release at least 2 viral marketing videos
• Showing the "making off" traditional recipies
• Promote L'osteria weekly menu on TikTok