Your Food-Guide for Salzburg: Find your new favorite Restaurant
I am a very visual person and also I am a proud resident of Salzburg, I have always been drawn to restaurants that not only serve good food but also show it in a way that is visually appealing to the customer. As I was growing up in this gorgeous city, I had many wonderful eating experiences, and now, with the growth of social media, I enjoy sharing those memories with others.
I have had many great dining encounters. For this reason, I am ecstatic to share with you my insider's guide to the greatest restaurants and cafés in Salzburg, where you may not only have a tasty meal but also take pictures that are worthy of being posted on Instagram.
Let me take you on a gastronomic adventure through Salzburg and show you the greatest places to enjoy wonderful cuisine and a terrific environment, regardless of whether you live here or are just visiting for a short while. It is important to keep in mind that, as the German proverb goes, "Das Auge isst mit" (you eat with your eyes first), and that there is no better way to improve the quality of your dining experience than by savouring the flavour as well as the appearance of the food that you are eating.
The vegan and vegetarian-friendly restaurant Naked Indigo comes in at number one on our list of recommendations. Not only is the food here good and nourishing, but it is also presented in a style that is visually appealing, making it an excellent choice for Instagram. The bowls are the standout items on the menu and are a must-have for anyone looking for cuisine that is both nutritious and delicious in addition to being appealing to the eye.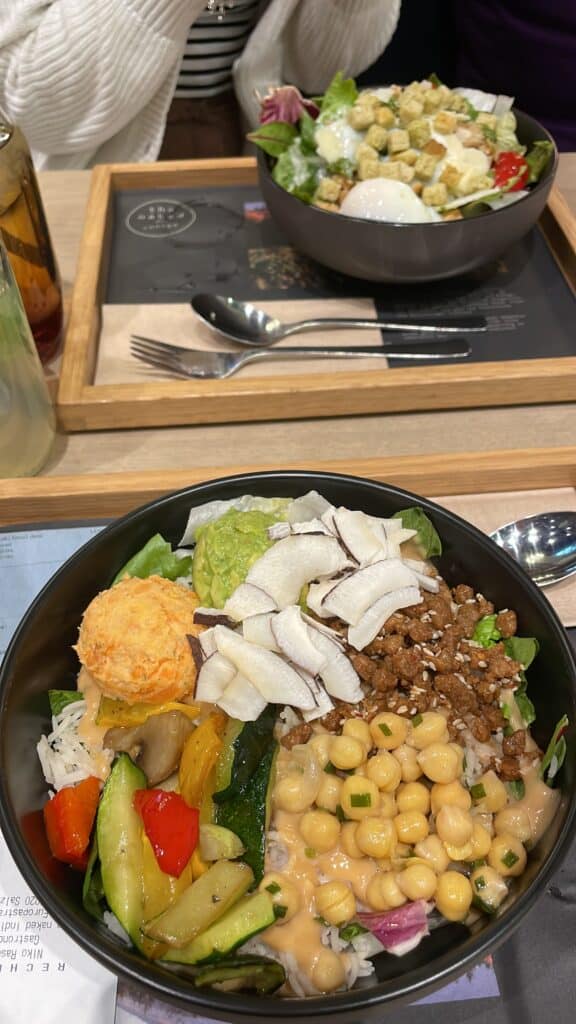 The Café am Kai is the spot to go to if you want to start your day off right with a delicious meal and a breathtaking panorama. This restaurant is set on a terrace and provides a breathtaking panorama of the city below. The breakfast offerings are varied, and each one is presented in an artistically beautiful manner; hence, this location is ideal for use on days when the sun is shining.
Next up is Humboldtstubn, a restaurant that puts a savoury and sweet spin on the traditional brunch fare and serves it in the morning. The restaurant has a warm and inviting ambiance, and the plating of the food is equally as amazing as the way it tastes. Because the restaurant serves a variety of meals that appeal to a number of different tastes, it is an excellent choice for hosting gatherings of friends and family for brunch.
Laschensky is the spot to go to get a taste of classic Austrian food if that is what you are interested in doing. The restaurant offers traditional meals from Austria, and the way in which the cuisine is served is an accurate representation of the country's extensive culinary history. This restaurant is ideal for anyone who is interested in learning about the cuisine of Austria and experiencing the varied flavours it has to offer.
Last but not least is the Italian restaurant Osteria Cavalli, which is known for having the most delicious pasta in all of Salzburg. This restaurant has a special place in my heart since I like Italian cuisine, and I am consistently blown away by the stunning presentation of the meal, which is on par with the exquisite flavour it imparts. Because of the friendly and cosy ambiance, this place is ideal for a night out with a significant other or a get-together with a group of close friends.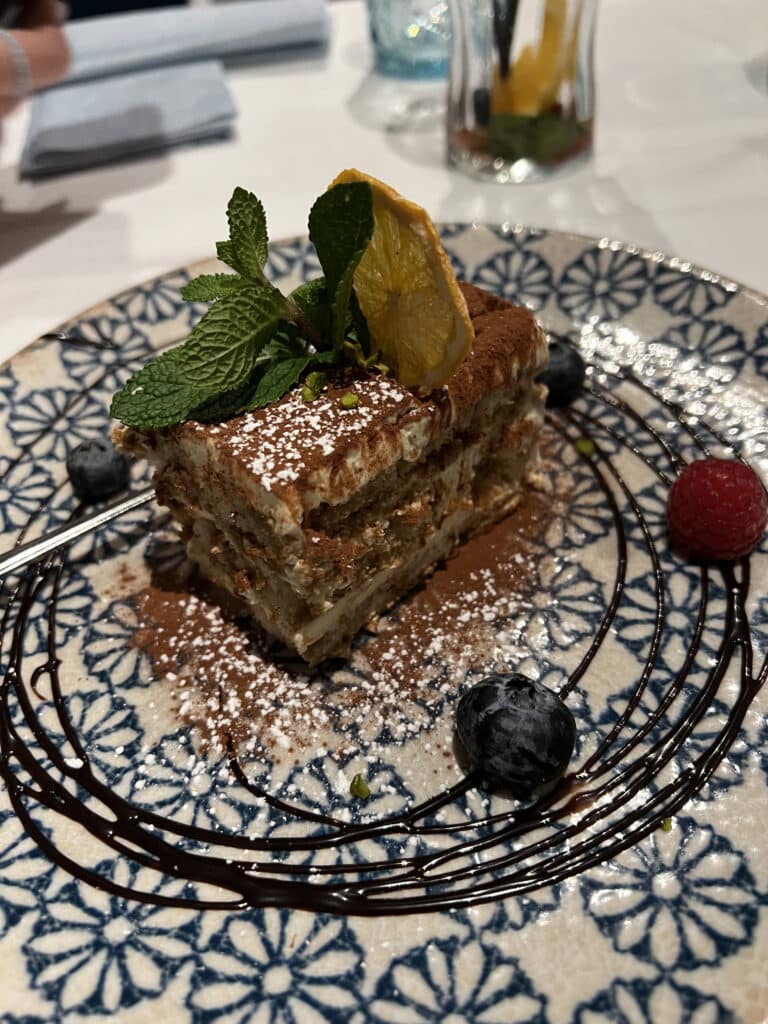 In summary, the restaurants and cafes in Salzburg are not just about the food's flavour but also about how it is presented. They are the peak of deliciousness and aesthetic appeal, making them the ideal choice for Instagram-worthy meals to consume. It doesn't matter if you live in Salzburg or if you're just passing through; I hope that by the end of this tour, you'll have a new favourite restaurant in the city. Keep in mind that "Das Auge ist mit" (you eat with your hands as well), which means that you should not be afraid to delight in the presentation of the meal as you appreciate the taste of it.
If you want to check out more Instagram-Worthy-Spots in Salzburg: Views I Cafés I Nature