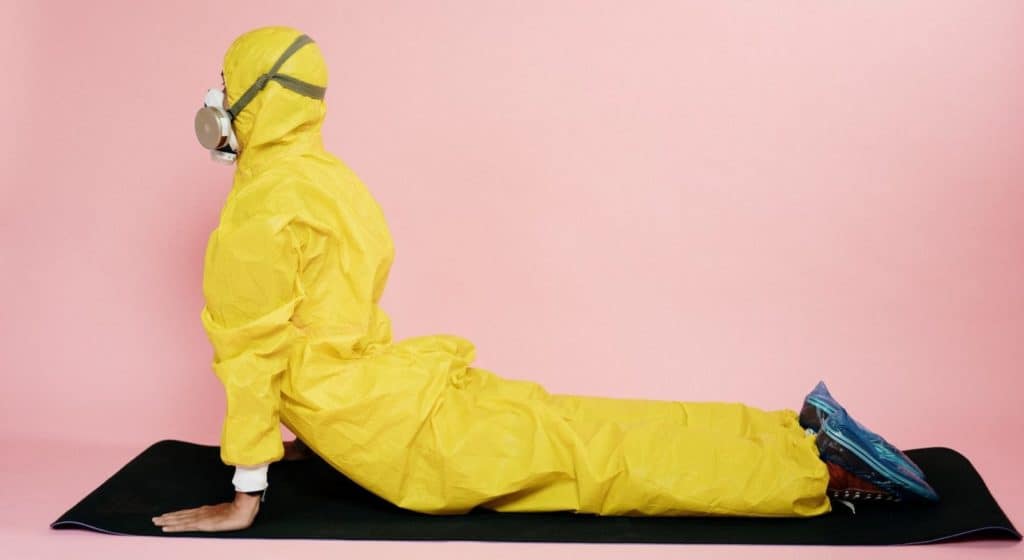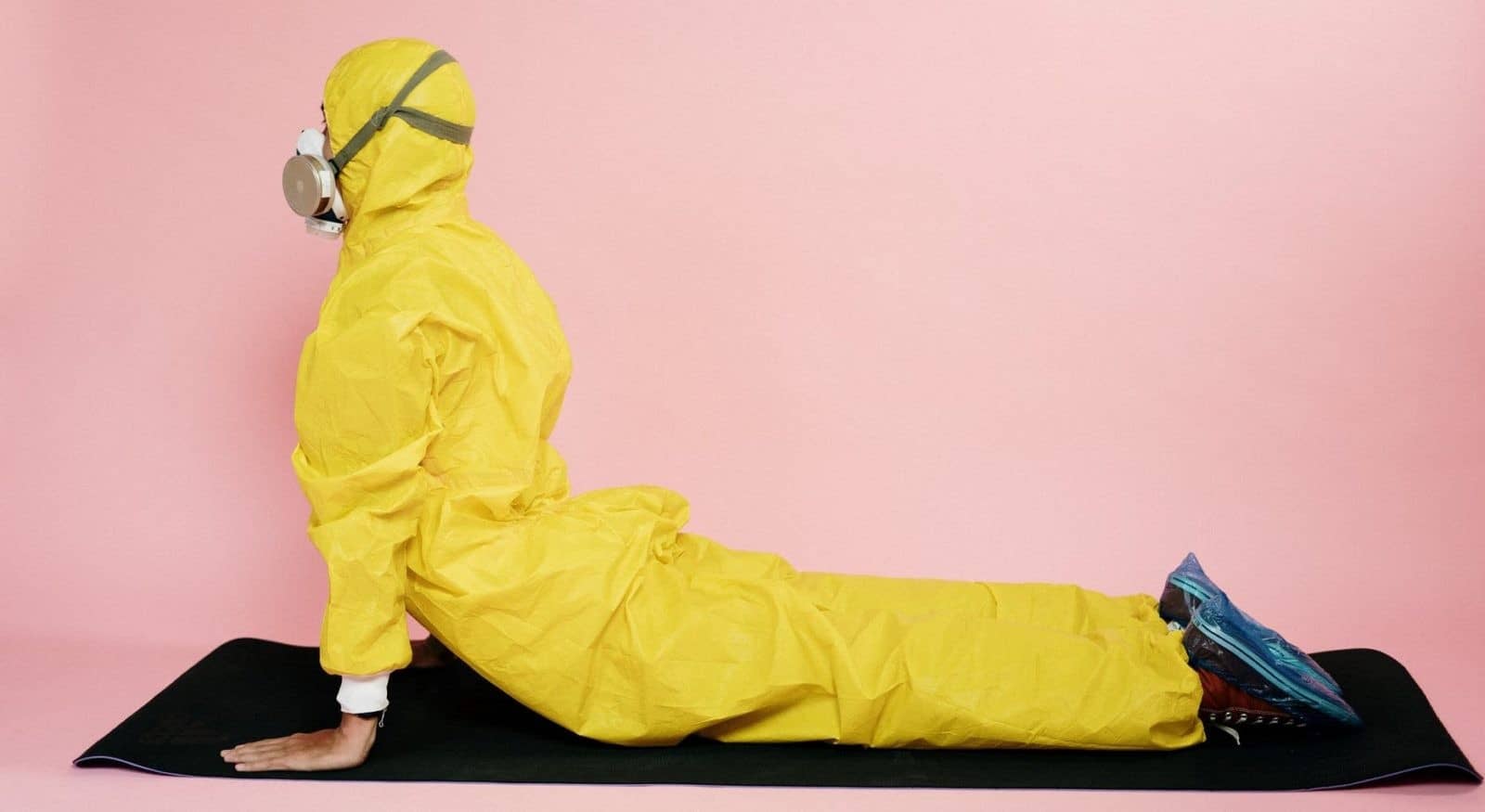 How to not go crazy in crazy times
This current corona challenge is a very challenging challenge for all of us. No need to say this-
People suffer from not being able to go where- and whenever they want and mostly- with whom they want.
We were forced to change our routines and dear habits to… PJ's all day and square eyes from all the looking into screens. My first reaction was: I need counterbalance! Several things have helped me so far to not suffer more severe damage:
Breaking the routine, moving, creating things.
Apart from me scribbling away about what keeps me from going bananas, there are so many ways of going about it. To complement my perspective, I have activated the olde info-crowdsourcing-motor and asked people for their personal remedies against quarantine-madness. Their answers are scattered all over this post.


Breaking the routine
As with all things- balance is the key. Some ancient person (Paracelsus?) has also said this, so it's certainly true. Doing something that has to be done feels really good and is, in my opinion, also very important to have integrated even in quarantine days. But it helps me a lot to have designated weekends and to keep them free from work! With my flatmate, we plan a really nice meal for Saturday and watch a movie afterwards, to break the week's routine a little.
All week long we imagine meals and look for recipes to try out- we even smoked Gin ourselves once (or attempted to) with rosemary. In a milk bottle.
So far, we have made some decent dishes and are collecting all the recipes in a quarantine-cookbook. An from our group (and many others I have heard from) also spend quite some time cooking and baking, so head over to her blogpost if you want to see what she is up to!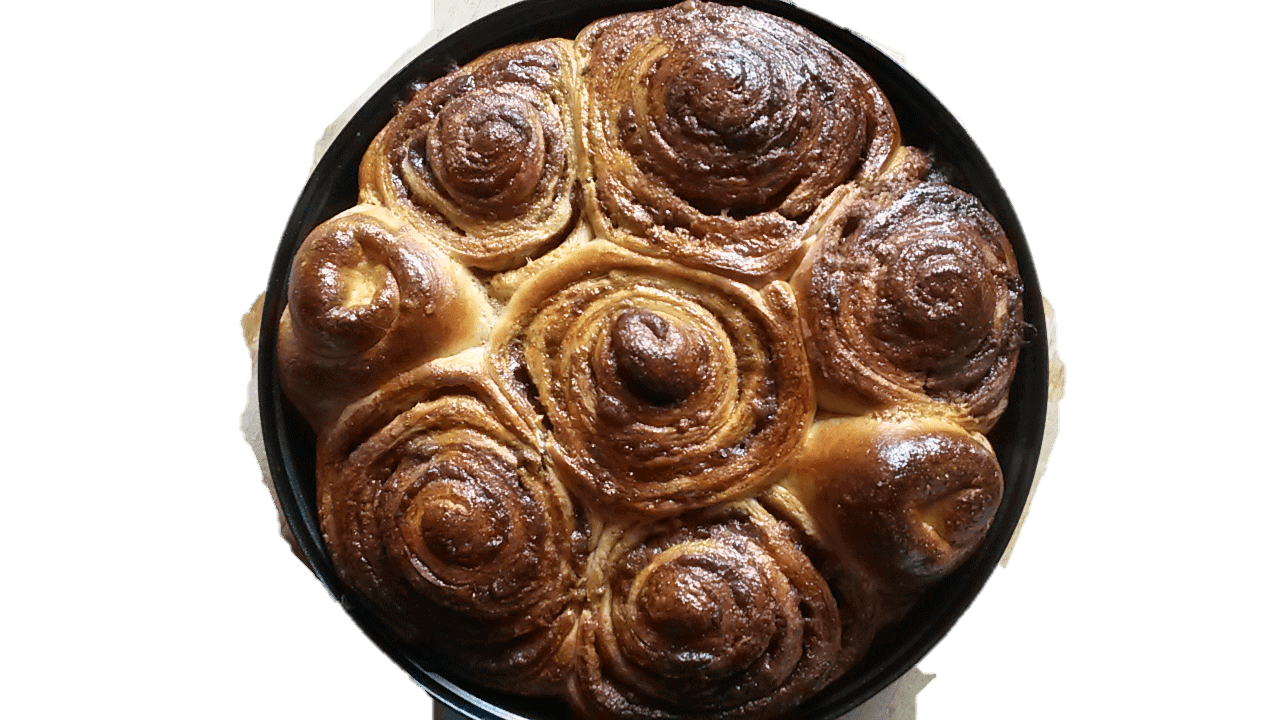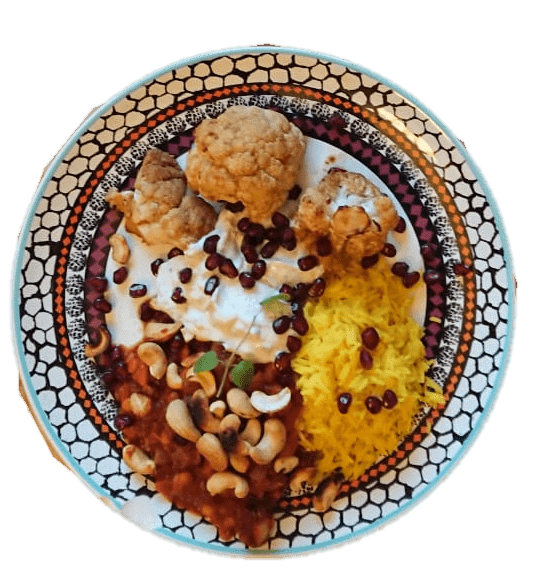 Moving
Mental health includes physical health. I roughly calculated that the time I do not sit on my bottom during a usual day in quarantine (because I am cooking or going to the kitchen or to other rooms) comes up to an approximate 1,5 hours.
…1,5 hours!
The rest of the day I spend sat on a sofa, a chair or my bed. This cannot be healthy. Sometimes I do not feel well because I sat in a funny position for too long during online lectures and what does the trick then is some sort of moving the machinery, stretching and exercising. That is just what one needs after a five-hour online lecture! Even if it is just a 15-minute Yoga unit. If you are uninspired, have a look at JanBrando's workout-post! Just like An, Jan is part of our group's #healthathome series.


Once a week or so, my flatmate and I put on our selfmade masks (which are beautiful) and go for a walk or short hike. Salzburg is blessed with lush green surroundings and you can get there in no time. It is so good to move in nature! Additionally, we have collected wild garlic and woodruff which we transform into delicious things!


Creating things
Creating things is such a rewarding activity. At least it is for me, but I feel that this time of forced stillness can lead to people engaging in their (forgotten) hobbies! I started carving spoons during an online lecture, because it actually helps me to focus (no lie), otherwise I find it very difficult to stay still and actually listen during such a long time. Now I also do the carving outside lectures!















Keeping a good balance with moving, breaking the routine (but also having one in the first place :P) and creating things is what I found helped me, but also friends and family seem to have similar approaches!
I hope you all make it through these tough times well, enjoy the stress which is not with us for once, and maybe even discover new hobbies, thoughts or habits you didn't know were in you!