A symbol of exceptional hospitality and honoured traditions in Salzburg.
The Hotel Goldener Hirsch Salzburg, part of the Marriott Luxury Collection, is a luxurious hotel located in the heart of the historic city of Salzburg, Austria. The hotel offers guests a unique blend of traditional Austrian charm and modern amenities, including the high-end services of the Marriott Luxury Collection.
The Hotel Goldener Hirsch has a rich history dating back to the 16th century. Originally built as a townhouse for a wealthy merchant, the hotel has undergone several renovations and additions over the years.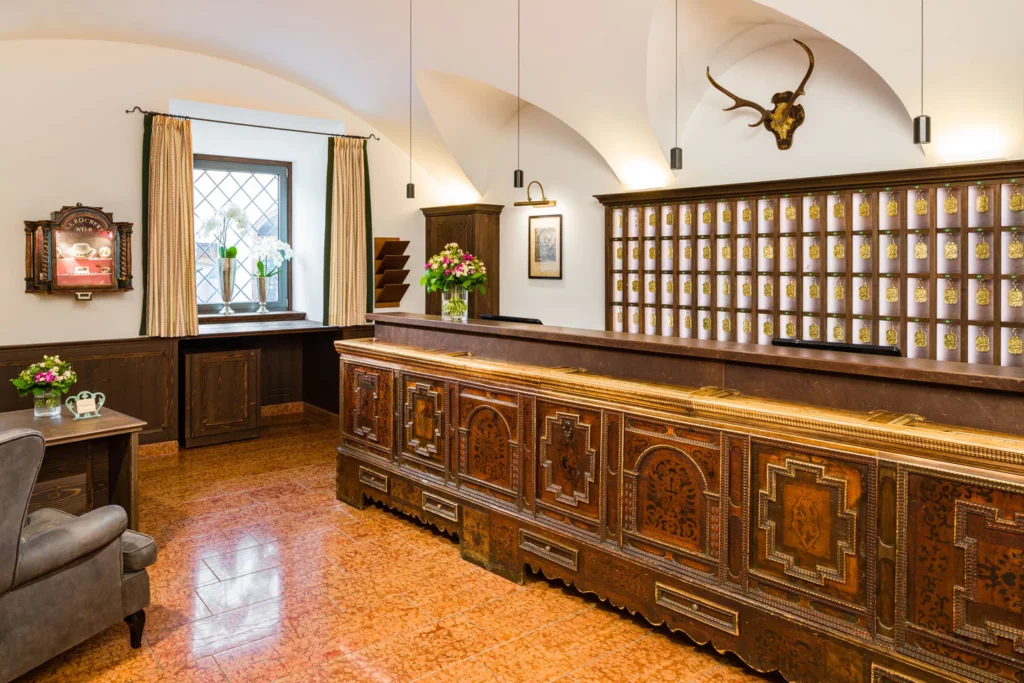 During the 19th century, the Hotel Goldener Hirsch was converted into a guesthouse and has been welcoming travelers to the city of Salzburg ever since. The hotel has been able to maintain much of its historic charm and traditional Austrian architectural elements, making it an integral part of Salzburg's cultural heritage. Furthermore, it is listed as a UNESCO World Heritage Site for the historic center of the city. The hotel offers a unique blend of history, elegance, and exceptional service, providing guests with a truly one-of-a-kind experience that immerses them in the rich heritage and culture of the region.
Grow with Excellence!
Working at the Hotel Goldener Hirsch Salzburg offers many exciting professional and personal development opportunities. The hotel has a multicultural and very friendly atmosphere. It provides a dynamic team with a pleasant working atmosphere and perfect working conditions. As an employee, you will have an exciting and varied job in a great work environment where you can bring your ideas to the table.
In addition, the hotel provides attractive opportunities for professional and personal development within the Marriott group, including access to Marriott Corporate Benefits and a wide range of development opportunities, such as internal and online training, which are designed to ensure that all team members have an equal opportunity to succeed and grow. Also, the hotel's management team is dedicated to fostering a positive and inclusive work environment, where all team members feel valued and respected.
The hotel places a strong emphasis on career advancement and internal promotion, with clear career progression paths and opportunities for advancement to management and leadership positions. Team members are encouraged to set goals and develop a career plan, and they are provided with regular feedback and guidance to help them achieve their objectives. This can be an excellent opportunity to develop your skills and advance your career in the hospitality industry within an internationally recognized and reputable company.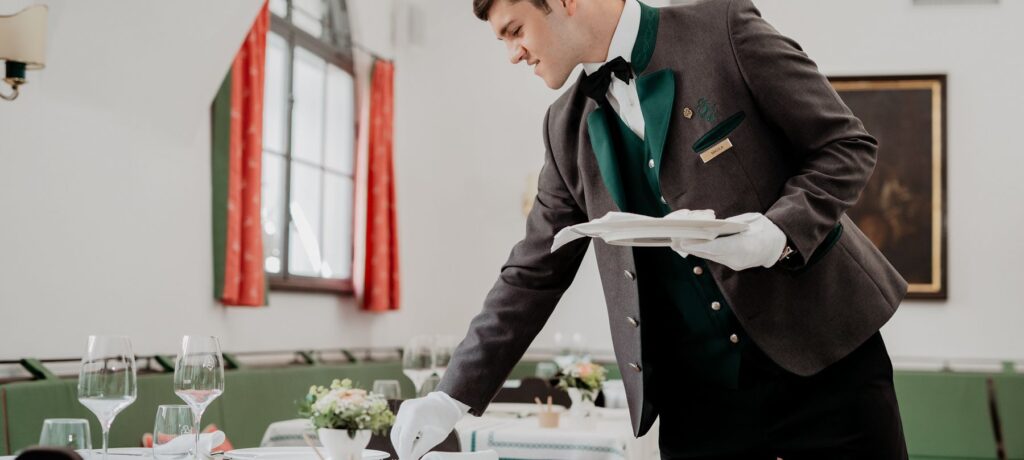 Unlock your potential
The work culture at the Hotel Goldener Hirsch Salzburg is built on a foundation of teamwork, professionalism, and a solid commitment to providing excellent service to guests. The hotel encourages an open and friendly atmosphere, where employees are encouraged to share their ideas and collaborate to deliver the best possible experience for guests. The management team is supportive, and they understand the importance of a positive and enjoyable work environment. They always make sure that the employees have the necessary tools and resources to succeed in their roles. The hotel is also committed to promoting a diverse and inclusive work environment where all employees feel respected and valued.
The staff at Hotel Goldener Hirsch is a diverse group of individuals representing many nationalities. The hotel values diversity and inclusivity, and this is reflected in its hiring practices.This diversity brings a richness of culture and perspective to the hotel and enhances the guest experience. The staff at Hotel Goldener Hirsch is dedicated to providing excellent service and making sure guests feel welcome and comfortable during their stay.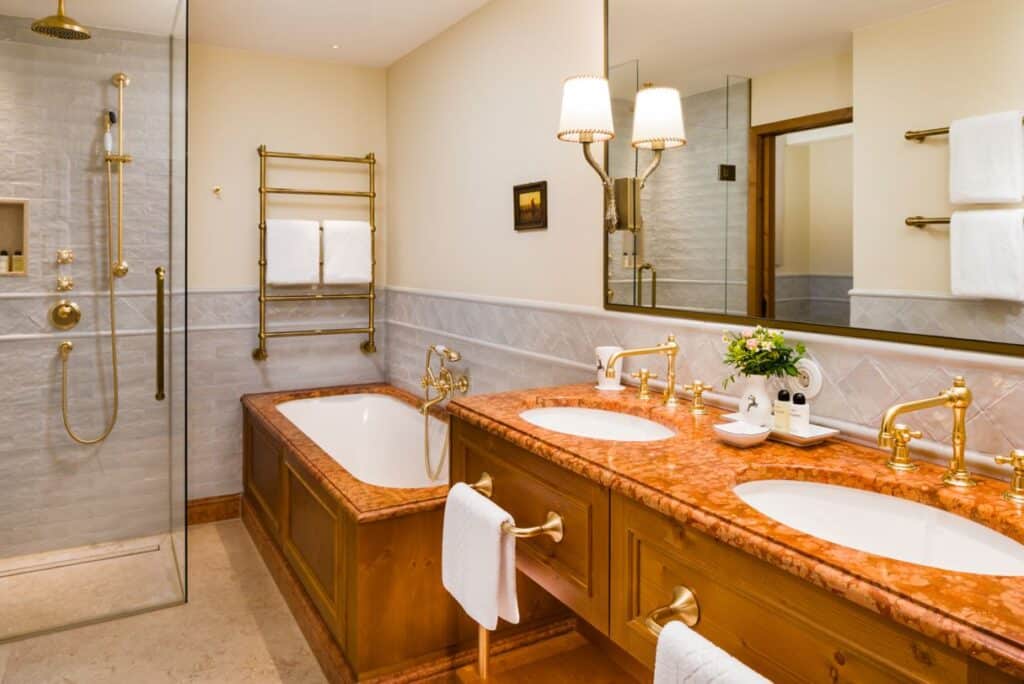 Life as a student
Working at the Hotel Goldener Hirsh Salzburg as a student can be a valuable and rewarding experience. The hotel is an international company, and German and English are the most used languages. The acceptance of international students is high, and the hotel welcomes the diversity and different perspectives that they bring to the team. In some departments, such as front office, sales, reservations, and marketing, a good command of the German language is required.
However, it is possible to have English-speaking employees in other departments, such as Housekeeping, Kitchen, and some parts of Food and Beverage Service. The hotel offers both full-time and part-time vacancies, which can be ideal for students who are looking for a flexible working schedule. Working at the Hotel Goldener Hirsch Salzburg as a student will provide you with valuable experience in the hospitality industry and the opportunity to improve your language skills and learn new skills in a multicultural and dynamic environment.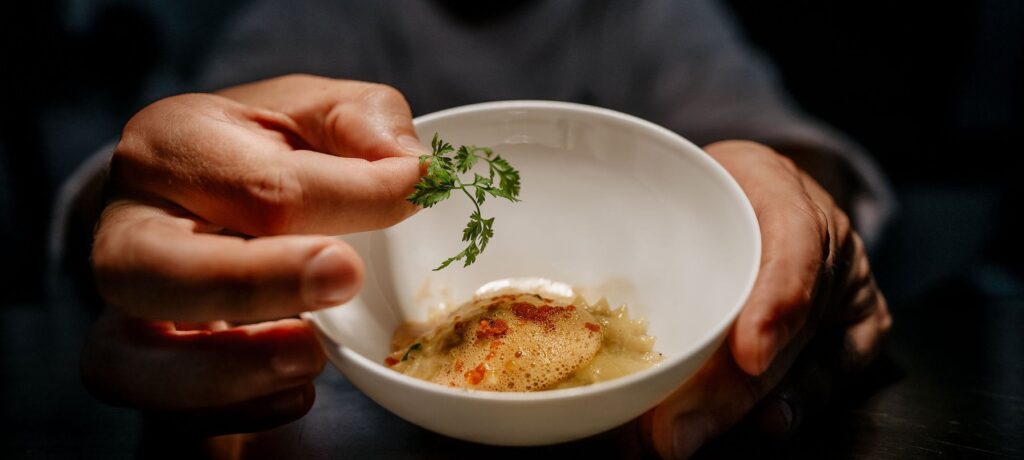 Let's apply!!!!
Students can apply here to Goldener Hirsch and their social media platforms. After that, the selected candidates will be called for an interview with the Human Resources department and the respective department heads.
So what are you waiting for? Join Goldener Hirsch and unlock your true potential!!!!!!
Don't forget to check out the other luxury hotels in Salzburg as well!