OMG, I am going crazy being stuck in my room! I need a break from this quarantine life. I will be talking to the walls if I do not get out of here. That's probably how most of us are feeling in these last few weeks.
I am from Italy, a country that is seriously suffering from this crisis. These times are not easy for anyone. I am living my quarantine life in Salzburg and at the moment I cannot go home and take care of my family. One day you feel powerful and the next day you feel totally out of control, but hey I need to take care of myself right? That's what we have been told in the last few weeks. It is very true. Recently I have understood the importance of taking care of my mental health. How am I doing that? Here are some tips.
1. Sport and Yoga 🧘🏽‍♀️
Well, at the moment gyms are closed, I have created a small gym area in my room and exercise at least three times a week combined with a jog outside. I have also started doing some yoga and meditation sessions. It helps my mental health. I feel really good afterwards, so I recommend it to anyone who feels a little bit like myself worried or overwhelmed by this situation. Love yourself and you will see situations from another perspective.
---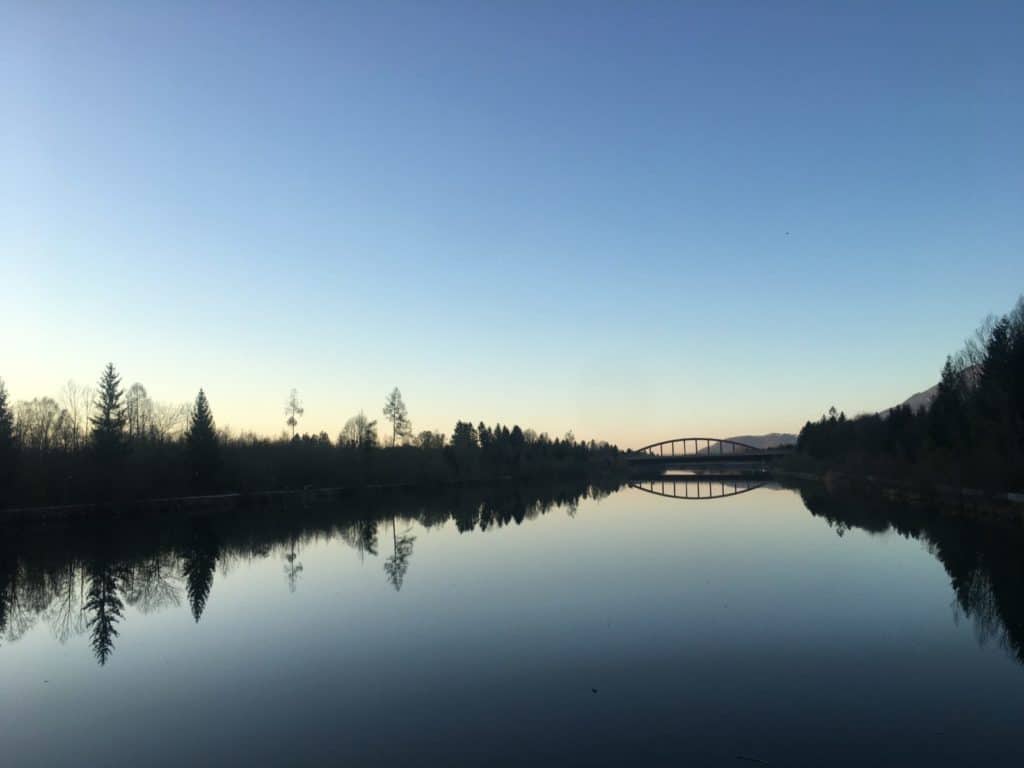 2. Nature as a treatment! 🌿
I always try to escape from my routine life which is basically a bed and table. The best way to do that is to love the simple moments that life is giving you. We always forget about it and want to predict the future. Stop. Look at these pictures. Why not breath some fresh air and love what is in front of you?
---
---
3. Enjoy some good homemade food 😋
Let's be honest. Food is always our best friend. It will never leave us. Since I miss Italian food very much, I have made it by myself. Cooking can be fun, and it is a good remedy for any bad time. You can always combine some wine with that.
---
So, wear your apron and cheers! 🥂
---
Times can be difficult, but it is important to remember that life is beautiful in its simplicity.
Keep yourself motivated. Life will win and everything will be okay🌈😘