You just moved to Salzburg, but there's nothing in the refrigerator and you don't even have a coffee maker? When I felt like that two years ago, I had no idea where to turn or what to do. Or have you spent your entire life in Salzburg and have become bored with frequenting the cafés over and over again? Then you've come to the right blog post, in which we recommend unusual yet student-friendly locations while keeping the aesthetic of Instagram in mind.
My Mom's – #1 of 3 great cafés in Salzburg
First off on this list of recommendations we have one of my all-time favourites. My Mom's is a tiny café in the Linzer Gasse. It has only 4 small tables inside, which is why their to-go service is booming. My Mom's has adorable to-go cups with an illustration of Salzburg on it. Order your favourite cup of coffee, or matcha, or hot chocolate along with a nice piece of cake or their famous (vegan) cinnamon roll and either you're lucky and you get a spot to sit inside or you take it in a cute to go cup and box and sit in the sun at the Salzach river.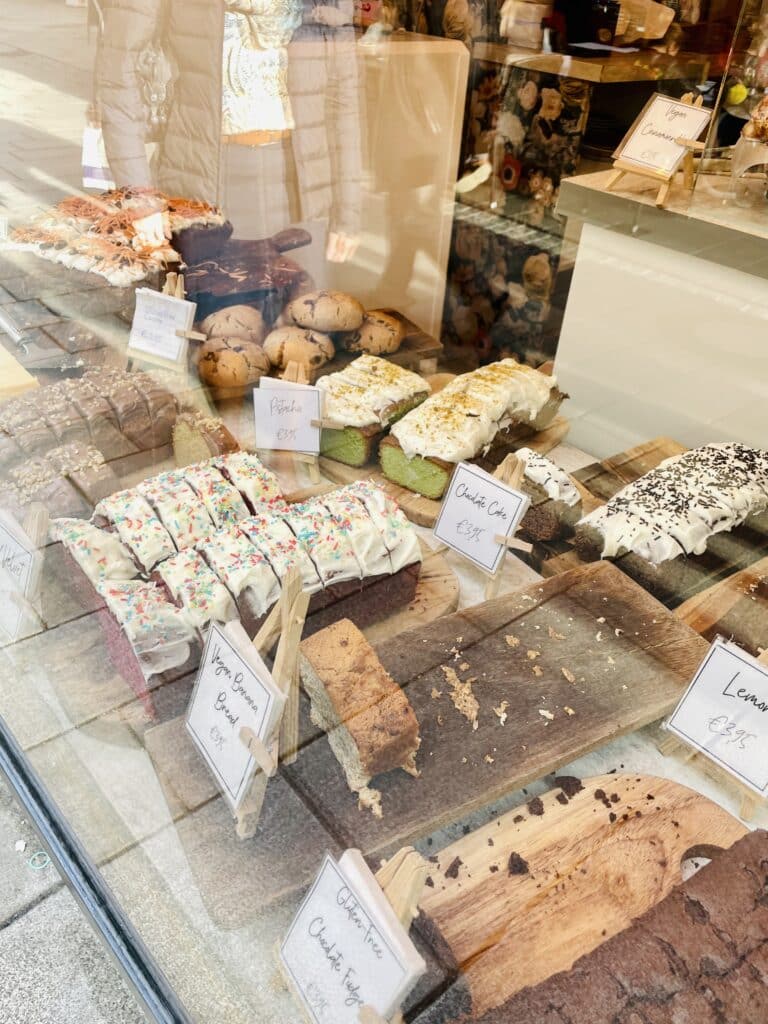 And now we'll move on to the most crucial part. You now have your coffee and cake, but where do you go from here? Consume it, both or neither? Of course not. The first thing that you need to do is take a nice picture and post it on Instagram so that all of your friends, and even people you don't know very well, can see that you are not just lying in bed all day, right? Therefore, if you wanted to take a nice picture, you should do so either inside of this café or right next to the Salzach.
220 Grad – #2 of 3 great cafés in Salzburg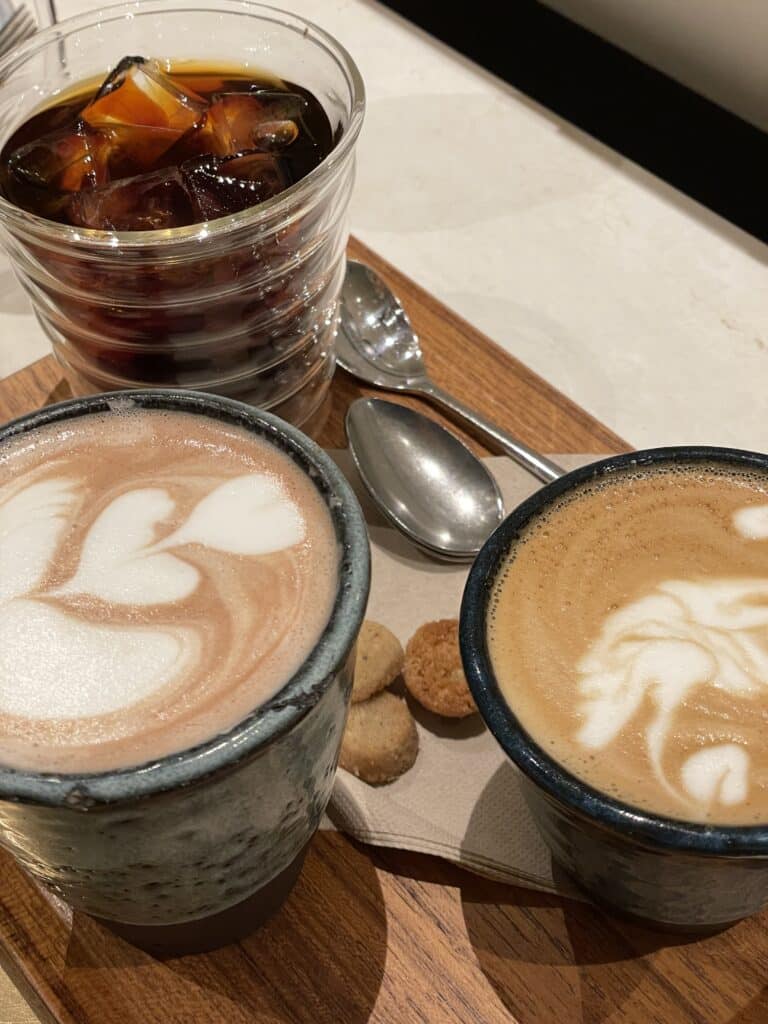 The next location on the list that I would recommend going to is the café 220 Grad, which is located on Nonntaler Haupstraße close to the University of Salzburg. If you find yourself in Salzburg, I hope you enjoy your time there. It offers a wide variety of beverages for your consumption, including a variety of coffees, teas, and matcha lattes, among other things.
It is the perfect place for students to get together with their friends after a lecture, or to work on their projects during lunch break while enjoying a cup of high-quality coffee because of its location, which makes it an ideal spot for students. In addition, the flavorful and fresh dishes that they provide are updated on a monthly basis, and each of their locations has its own distinctive menu of items from which customers can select.
Because a day spent studying at the university would be draining, beginning the day with their breakfast would be the best possible way to get started. But in addition to that, the lunch options that they provide from twelve in the morning until seventeen thirty in the afternoon always look (and, more importantly, taste) amazing. This service is available from twelve in the morning until seventeen thirty in the afternoon. In addition to that, they make homemade baked goods that are both vegan and gluten-free, and these baked goods are delicious when paired with any beverage that you select.
In addition, if you want to get the most out of the time you spend at the café, you should definitely take some pictures there. They have exquisite taste in interior design, and the cups in which drinks are served are works of art that are worthy of being photographed and shared on social media platforms like Instagram and Facebook.
The Bakery – #3 of 3 great cafés in Salzburg
Didis Bakery comes in at number three and last on our list. A contemporary coffee shop may be found in the retail centre known as Europark in Salzburg. It is well-known for serving delectable coffees, whether iced or heated, as well as matcha lattes and freshly baked handmade cakes. Due to the fact that it is consistently very busy, the cakes are always freshly baked, and in addition, they provide a selection of vegan pastries.
The café is an ideal location to unwind with a cup of coffee and enjoy some peace and quiet after a hard day of shopping. Since Ikea is located immediately adjacent to Europark and is very convenient to reach by rail, this location is ideal for students, particularly during the relocation process. In addition to this, it is an excellent location for taking photographs to commemorate the beginning of your new life in your new home for all time.
Feel free to also check out the other blogposts about instagram worthy RESTAURANTS / NATURE SPOTS / VIEWS