USI Salzburg Basketball
Hey you! Since the pandemic, many of us have dropped their hobbies, or maybe felt less motivated to reach a level of consistency with a simple home gym setting. Since places are starting to open, we are happy to simplify your searching process for the perfect sport: We are delighted to announce, that the USI Salzburg basketball has opened its doors again.
Why should you join the basketball course?
Are you an active person seeking for a sport which could challenge you positively both mentally and physically? The USI Salzburg basketball sport course is seeking for enthusiastic and active people to join the team. The ambiance consists of teamwork, laughter, and moments of success, which we believe anyone can achieve.
While the coaches are well-trained and experienced in sports, the mission is to maintain a space where anyone can achieve their own personal goals as a player, regardless of their level of experience with basketball. In other words, USI Salzburg is more than happy to introduce you to the very basics of basketball, as well as improve your skills as a more experienced player.
Convinced yet?
We believe that the joy of basketball can increase your self-esteem, while reducing stress levels of daily pressure of your study load. The practices are held once a week, where both physical- and sport trainings are combined. In practice, this is done through shooting exercises, a variation of different drills with and without balls, as well as muscle training.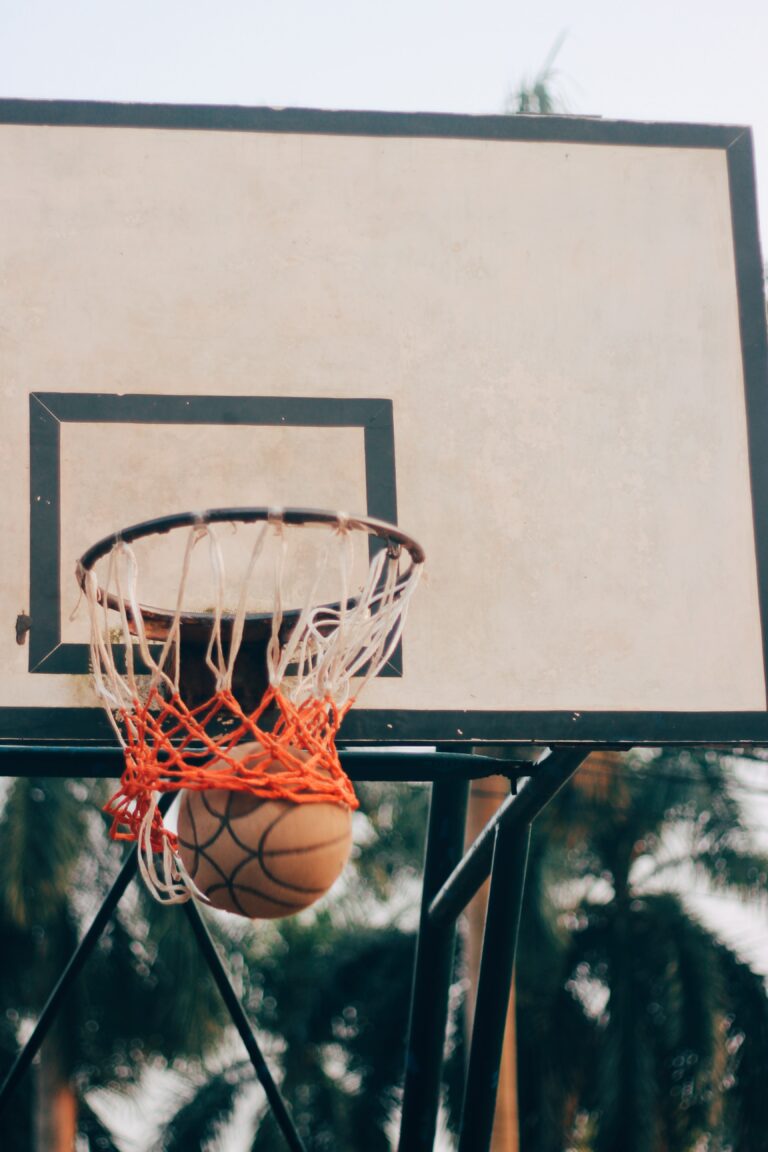 Previous experience from USI Salzburg Basketball
We reached out to Lucas from FH in Puch, who has been part of the basketball community since 2018. Lucas started his journey with basketball a couple of year ago and does not seem to get enough of it.
'' I believe basketball is for everyone. The sport itself is not too challenging to understand, and the technique is not really the essence of everything. I believe, that as long as you focus on your position and ball control, you can get quite far with your shooting.''
We were curious to hear more about Luca's starting point within basketball.
''Well, I just came here to practice some shooting to get my mind away from studying for a moment, and quickly got extremely excited about the sport. I started making some great progress, and slowly could target my own goals a step further time after time. Simultaneously, I am making some great acquaintances on the court, which allows me to receive some tips and tricks from advanced players while shooting with them, just for fun of course.''
Furthermore, we asked Lucas if there were any actions students have to take in order to join as well.
'' The only required action is the fee payment when signing in. As a student, I am comfortable to say that the fee is very affordable. I am grateful that the university organizes these kinds of opportunities for students with very reasonable payments. What it comes to equipment, you can show up basically in any type of sportswear. Shoes are always a plus, since the floor can be occasionally quite slippery."
To close off, we wanted to hear from Lucas any final words, or maybe advice for some students who are considering giving basketball a chance as a free time sport.
''Go for it. It is a great source of exercise, while having a blast. It does not matter how good you are, all that counts is your own effort. I would love to get some fellow uni mates to join me on the court so we can learn from each other''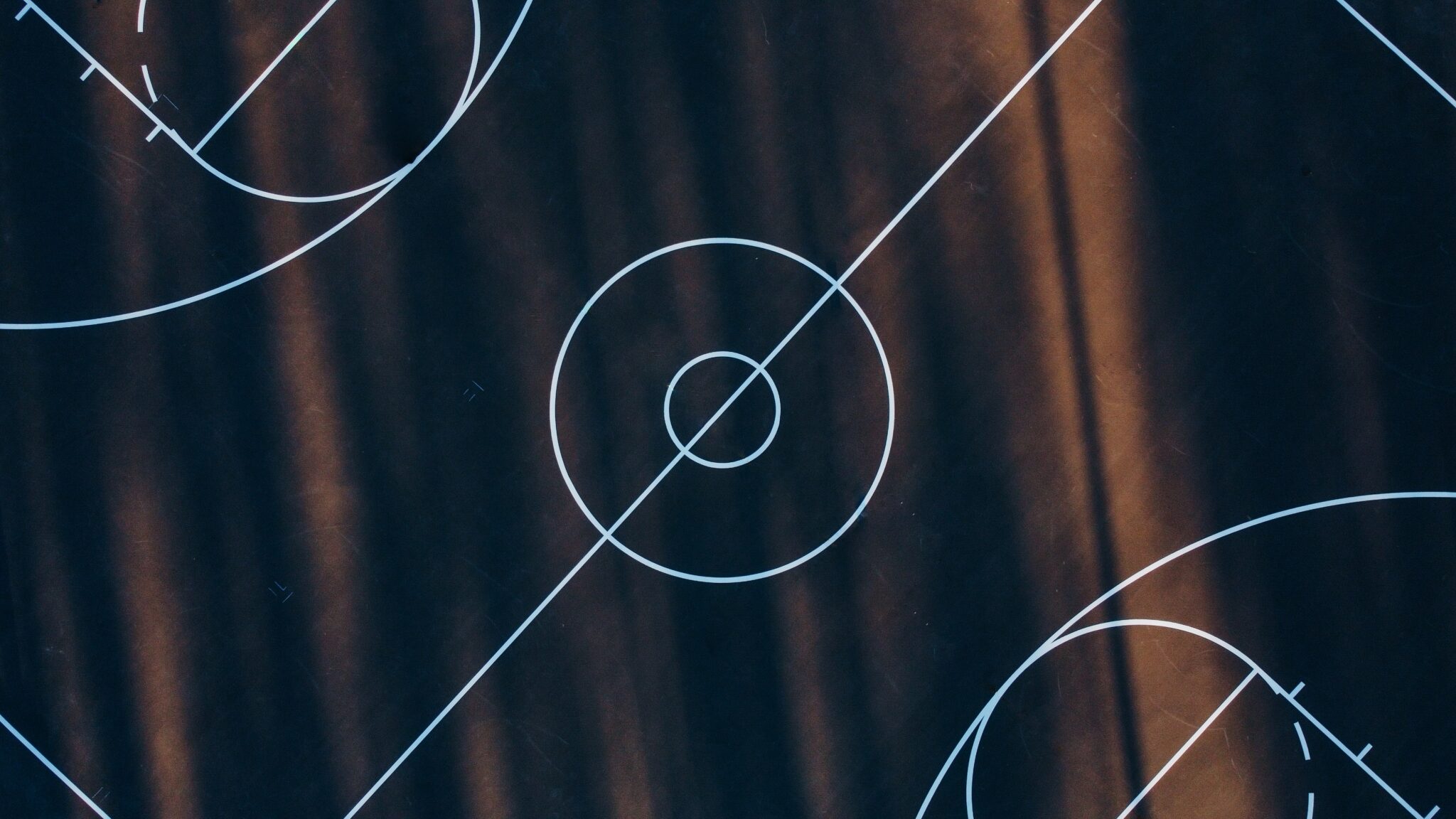 Info:
Beginners course: 20:30- 22:00 at ULSZ Rif Sporthalle
Advanced course: 20:00-21:30 at C. Doppler Gym
Fee: 30e
To register: Online registration
More info: FH Salzburg and Mein USI