Soda Club is known in Salzburg as an institution of music. You can confidently say that this is the top address in the old town when it comes to electronic music, techno, house, and the notorious reggaeton Tuesday.
Don't ask us what the exact differences are otherwise you will find yourself in a 4-hour discussion amongst music lovers, but it's actually also completely irrelevant, because it's always the perfect location to sink into the Salzburg nightlife accompanied by the some of the most renown DJ's in there genre, with its Berlin techno vibe, come to the same rules no pictures inside, appreciate the music and make real memories
the "Kultclub" in the Gstättengasse radiates for its student audience it is one of a very special kind. From the outside, it looks more like a traditional old town bar, embedded in the Mönchsberg, but from the inside, this moody yet energetic club bring life to a city that has seen its fair share of events and nightlife over the years
BEFFA Bar
The heart and also the liver drive us literally into Bergstrasse, one of the countless gastronomy on the well-known streets of Linzergasse,. The Beffa Bar here is something like Disneyland for Salzburg's beer fanatics.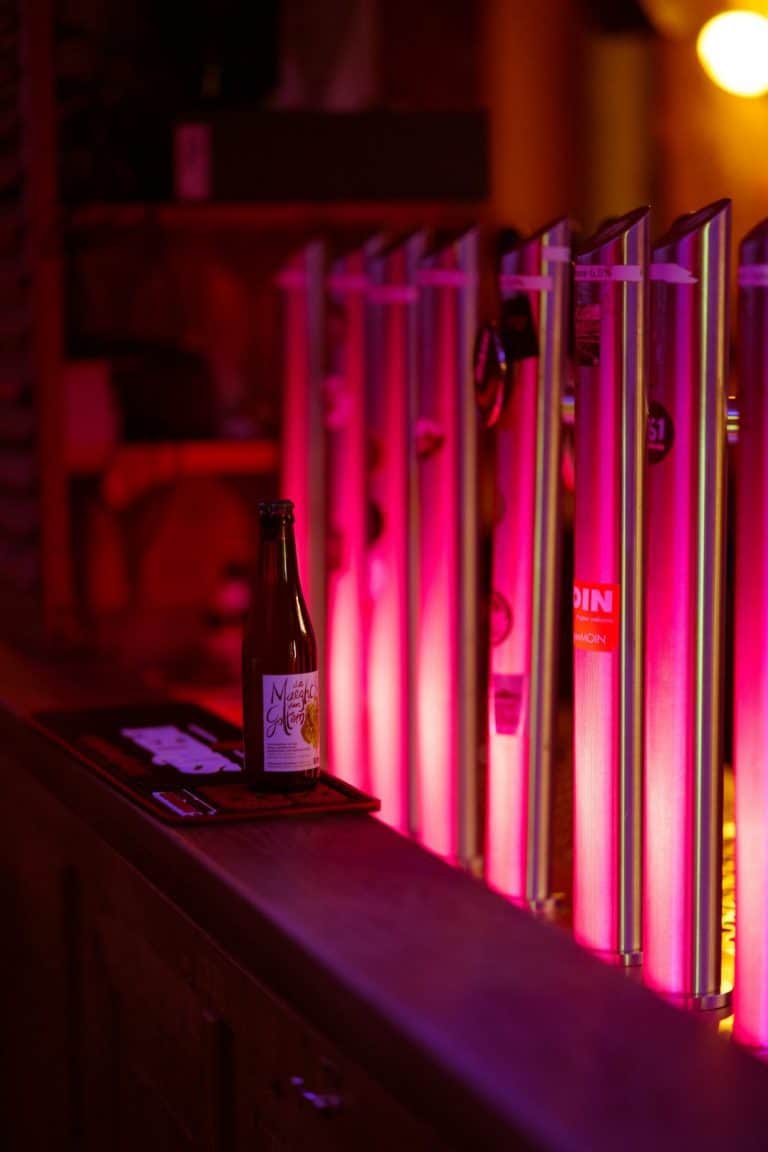 Alchemist's little brother for the student beer audience, they offer an unbelievable selection of over 50 beers, prepared with exquisite sounding name creations such as Duvel, Hoegaarden, and Duchesse de Bourgogne. Drinking through the whole beer menu would be like a mammoth task even for the most excessive heavy drinker.
A highly decorated beer selection from Belgium, France, the USA, Scotland, Germany, and whatever else guarantees a good night amongst their good friends and colleagues. Pssssssssssssssst! Btw have we mentioned that Beffa was awarded the title "Most Multicultural Beer Pub 2014" for this.