Who else has missed the nightlife in Salzburg?
Since global isolation and quarantine filled up the world, Salzburgers can only enjoy their improvised home bars and host the virtual parties. You are lucky if you still remember how your favorite drinks taste and look! Everyone is looking forward to finishing this custody and turning back to the life it used to be before, the nightlife is also an important part of socialization and entertainment. So, if you have missed the proper night bar spirit – Watzmann Cultbar should definitely be on your "first-thing-to do-after-quarantine" list.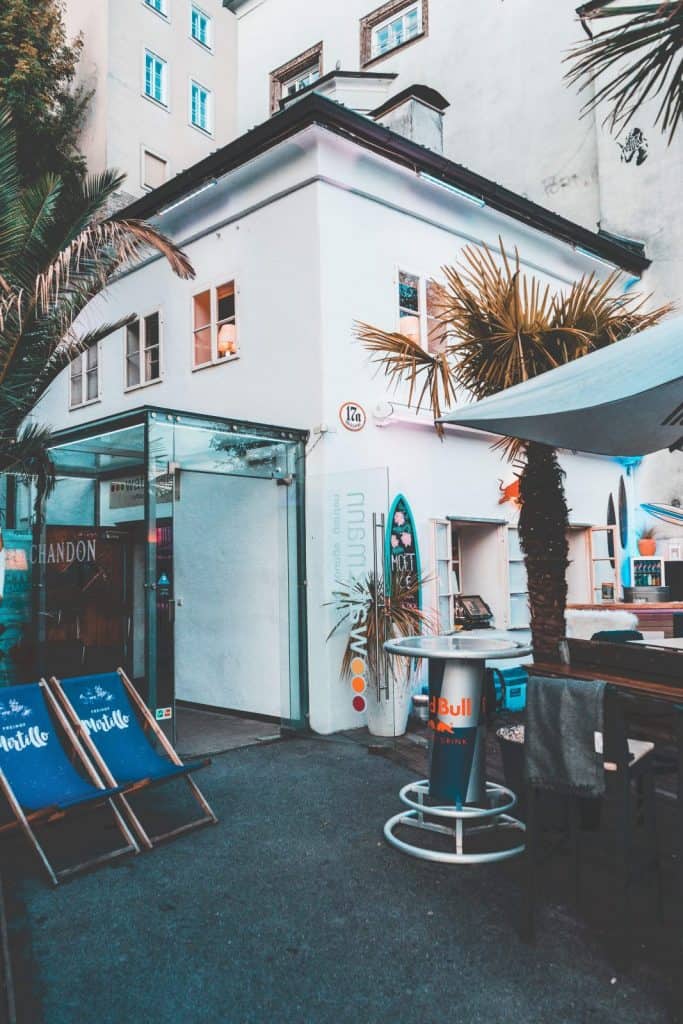 The heart of night bars located on both banks of the river Salzach has never been so silent and haunted as it is today. We still remember those days when Gisela Kai was full of "forever young and wild". A central positioning and a mind-blowing view on the fortress are not just the only components of success. Watzamann Cultbar, Lounge & Garden has already gained a good reputation of a local bar by mixing the drinks since 1993.
"Quench your thirst for classy drinks!"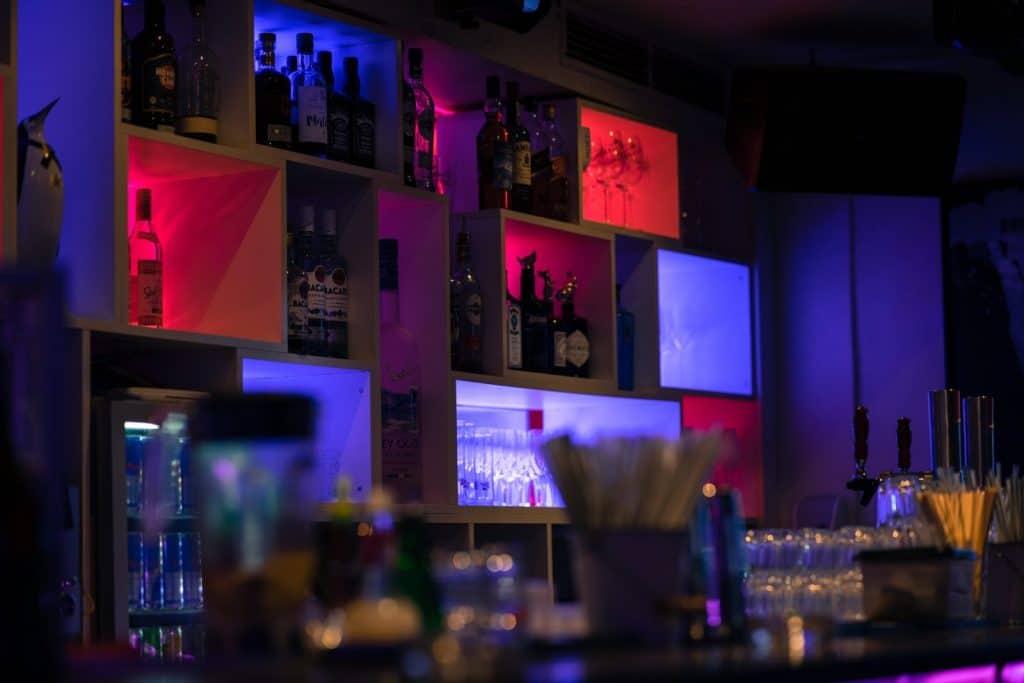 In terms of drinks, Watzmann offers a wide selection of cocktails for 8 Euros. No doubt, everyone from sophisticated experts to nightlife freshmen can easily find something to get at the bar stand. Pricewise, Watzmann Cultbar could be fairly ranked average as for Salzburg City. So, it is definitely not a "preheat" booze spot as well as not a fancy luxury sugar bar. But if you are lucky enough you can spot a happy time, when the selected drinks are available for a really cheap price. In fact, Watzmann is a really easy-going and open-minded place, you could pinpoint a number of attractive offers almost every day.
"Check that music!"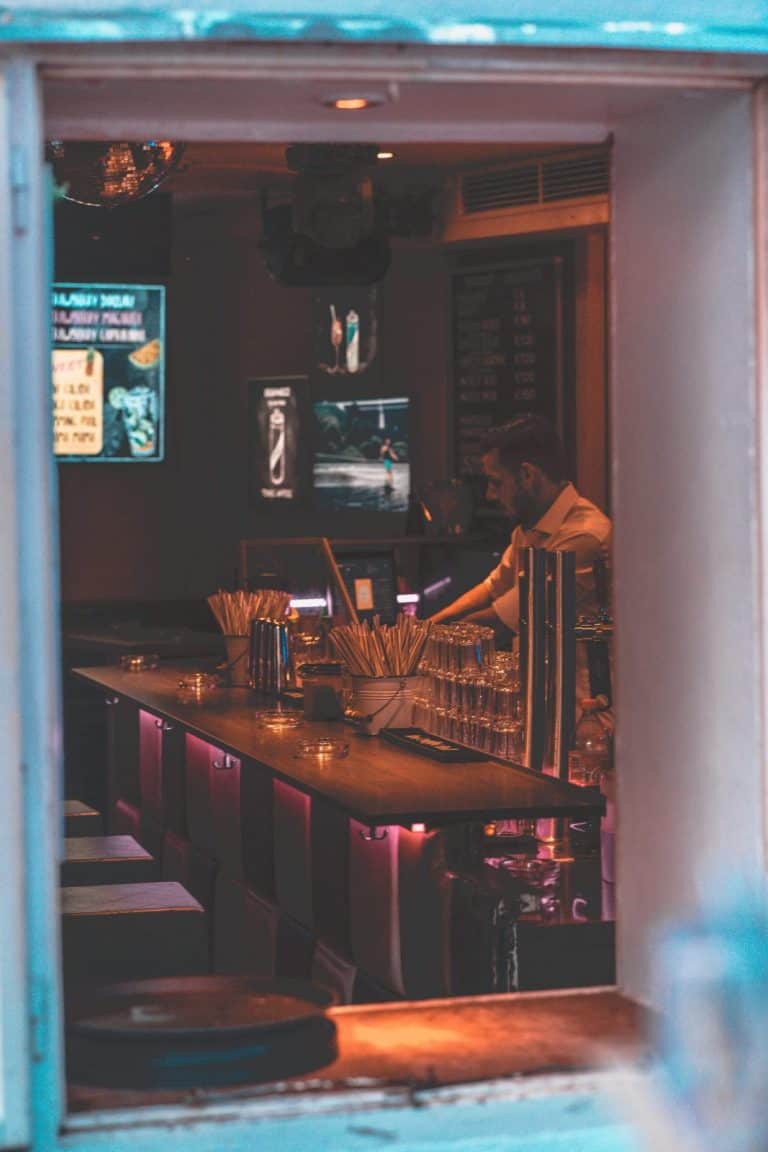 And let's not forget about musical patterns in the bar, as they are obviously important. Watzmann has no specific music theme, meaning that music types and styles vary from eighties classics to modern electro. The music sound is of good quality and volume is not deafening, so you can still enjoy the company you are hanging out with.
"Salzburg Fortress view is included!"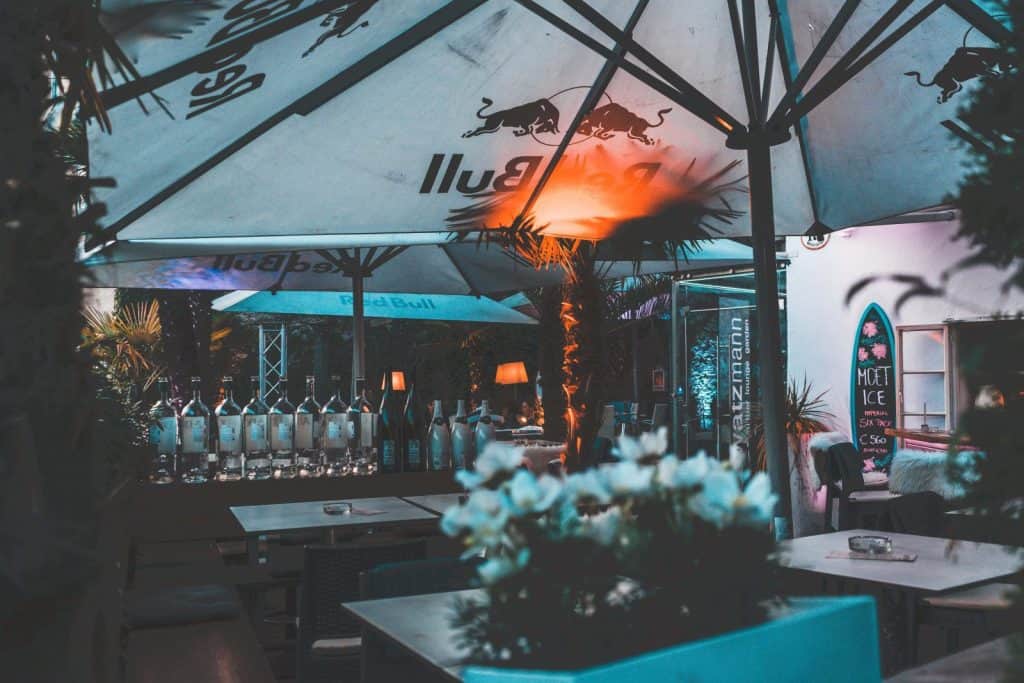 The cherry on top of a cake is the outside of the bar. Stylish lounge furniture, exotic plants, and fantastic lights all around invite you to relax and enjoy a lukewarm summer night. Just check it out!
Address: Giselakai 17a, 5020 Salzburg
Contacts: +43 662 254776
Opening hours: Monday – Wednesday, Sunday 20:00-04:00;
Thursday – Saturday 20:00 – 05:00